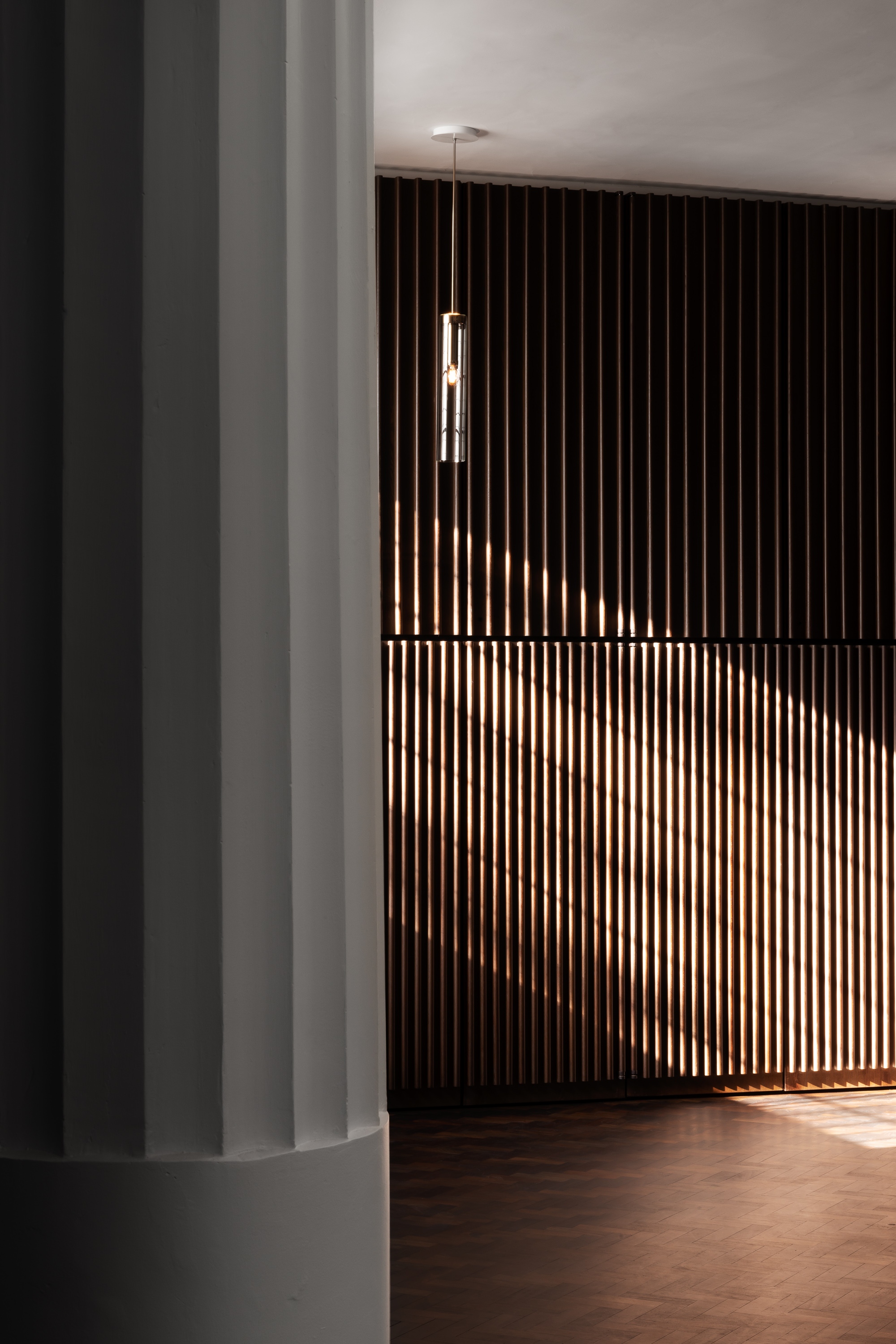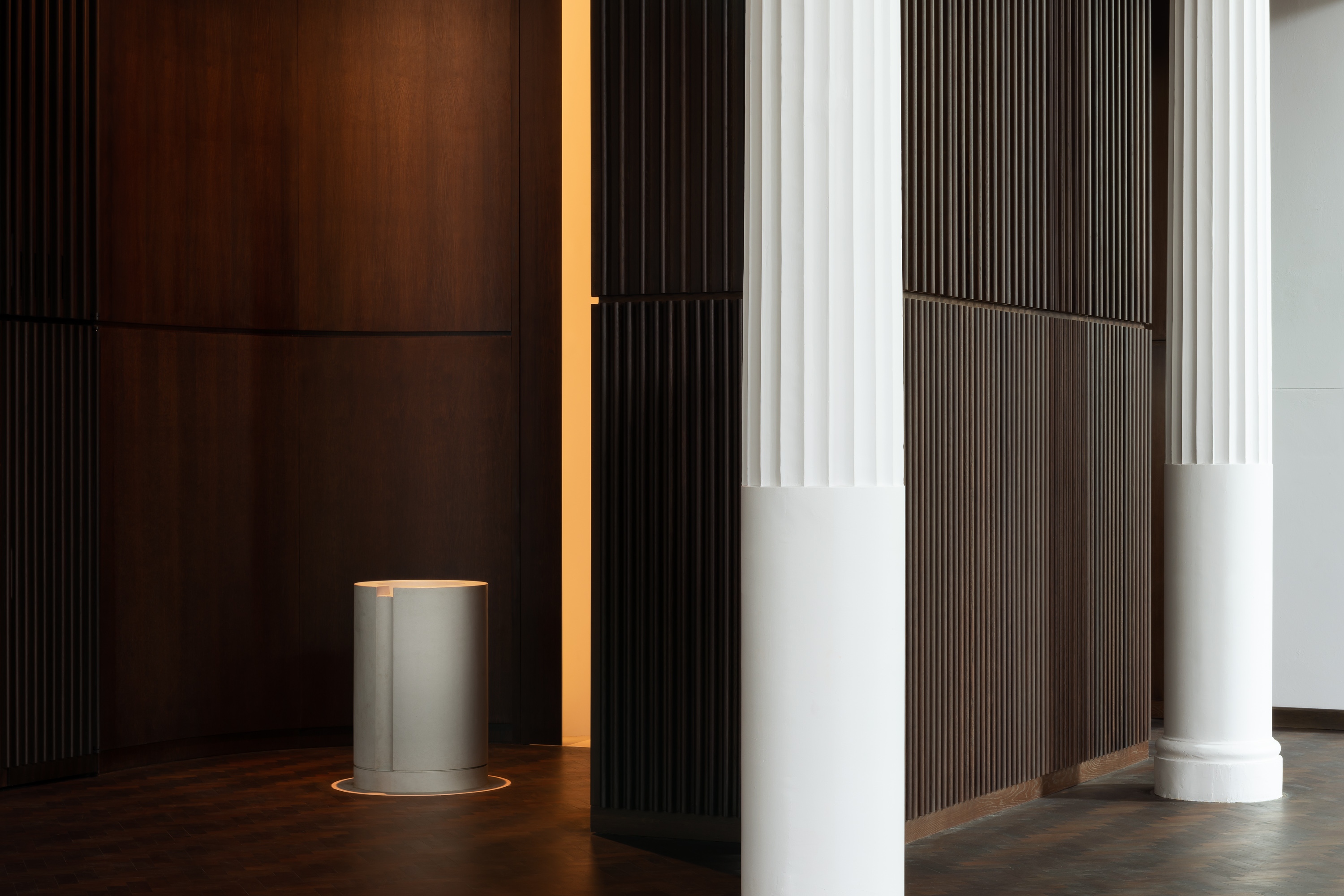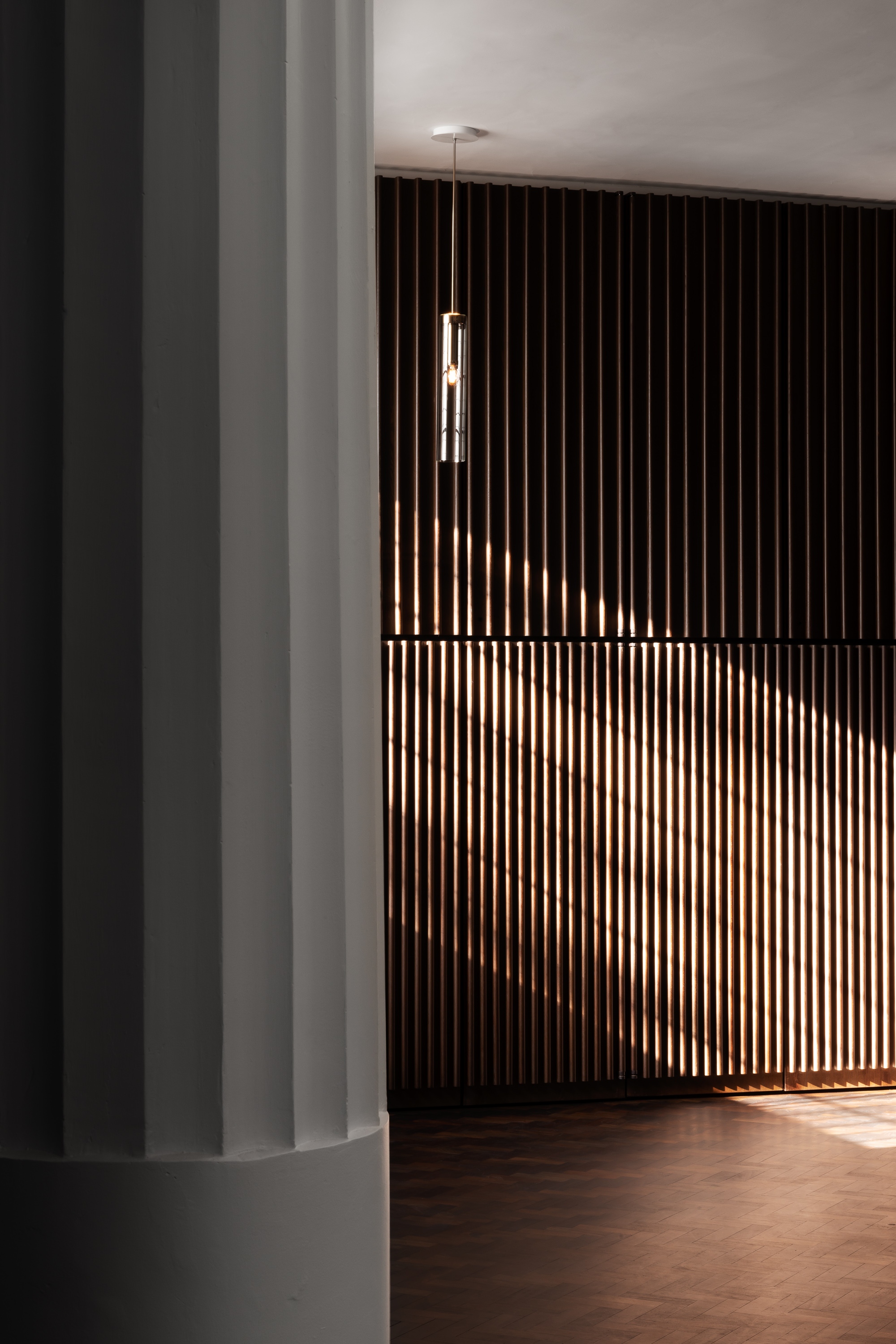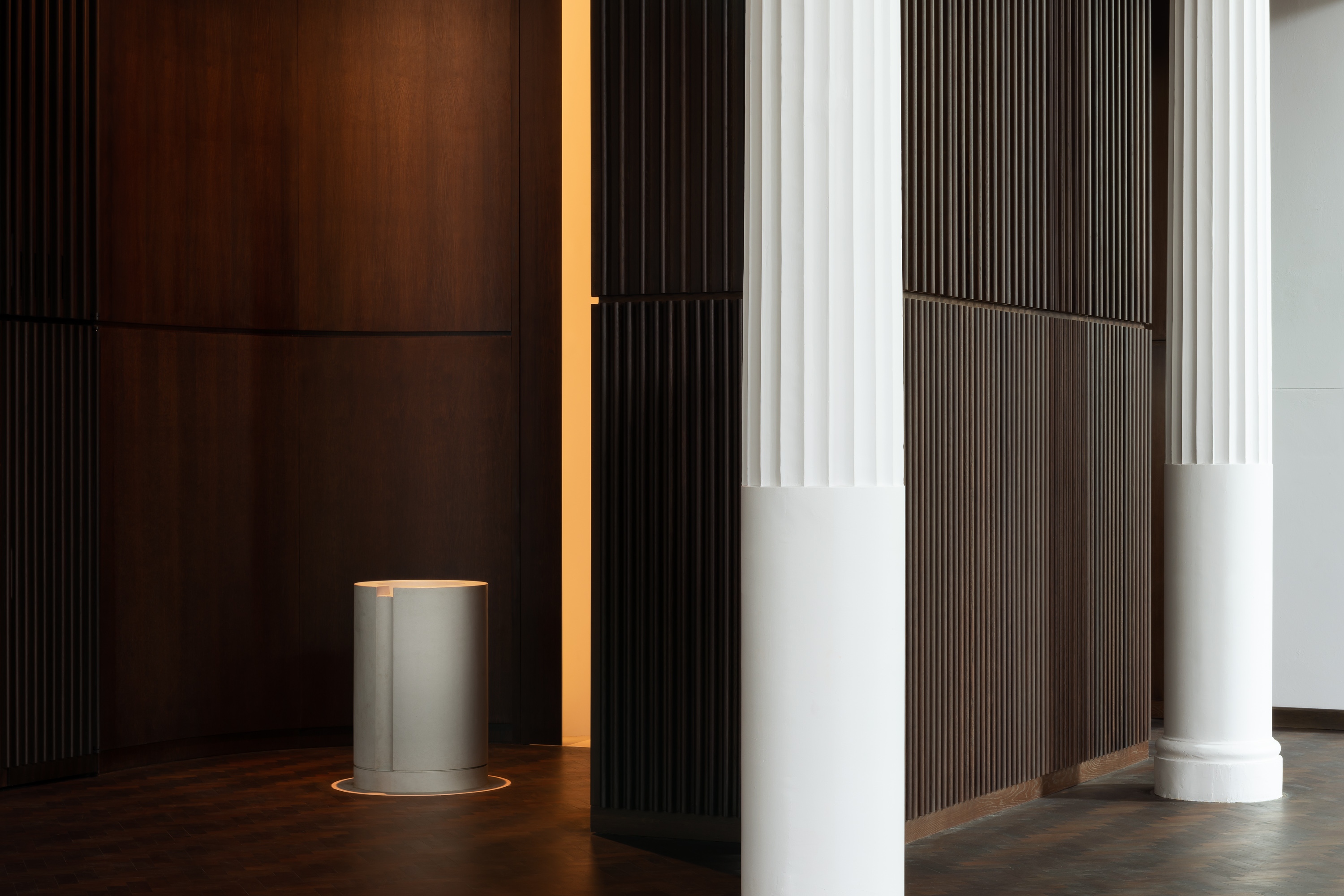 St John at Hackney Church
The ambition for the refurbishment of this east London church was the creation of a 'cathedral of creativity', where architecture and people could come together in the richest ways possible, for a variety of purposes and activities, sacred and secular. Such creativity is stimulated and fostered both by the detail of a physical environment and by the character of its atmosphere.
As a critical aspect of the design, new architectural elements — distinct from the existing fabric of the church interior, but relating to the existing timber pews and organ — are used to define the different spaces and functions. These elements incorporate much needed storage, whilst also providing a framework for an integrated approach to lighting, acoustics and heating, clearing and simplifying the visual field.
Project Designer
John Pawson Ltd

John Pawson Team
Stefan Dold, Max Gleeson, Francisco Marques, Chris Masson, Nora Szutz

Project Architect
Thomas Ford & Partners

Photography
Gilbert McCarragher, Jason Orton