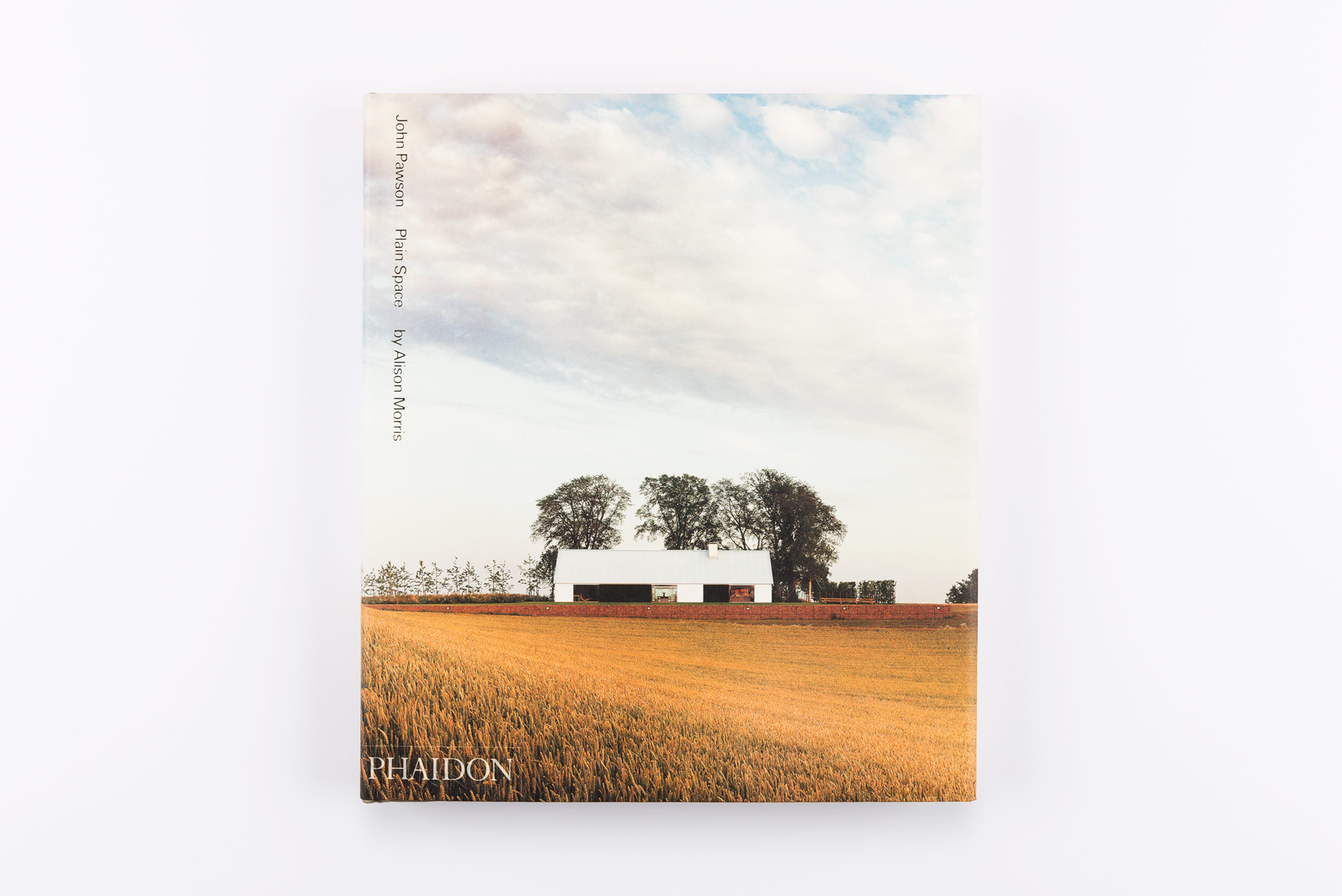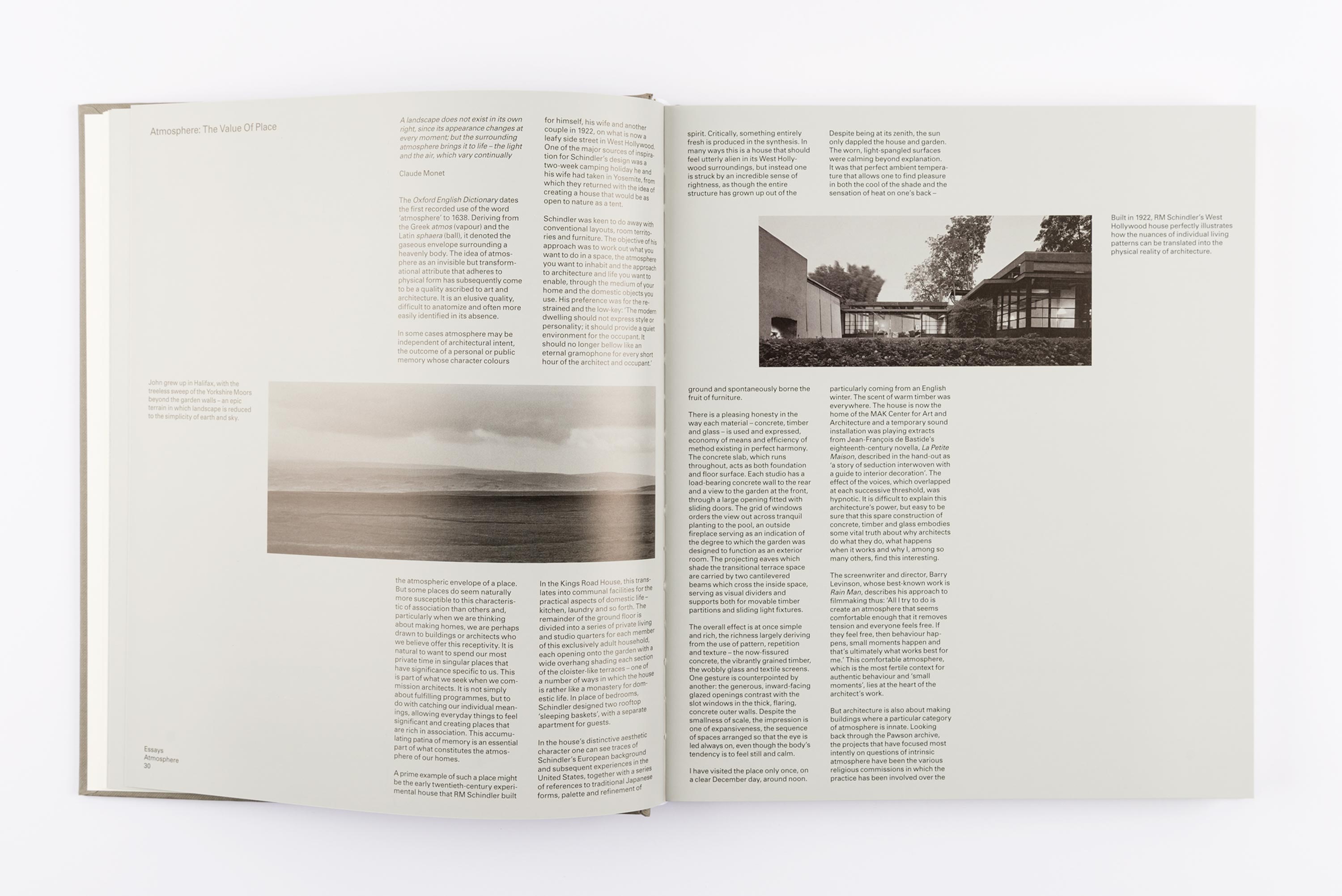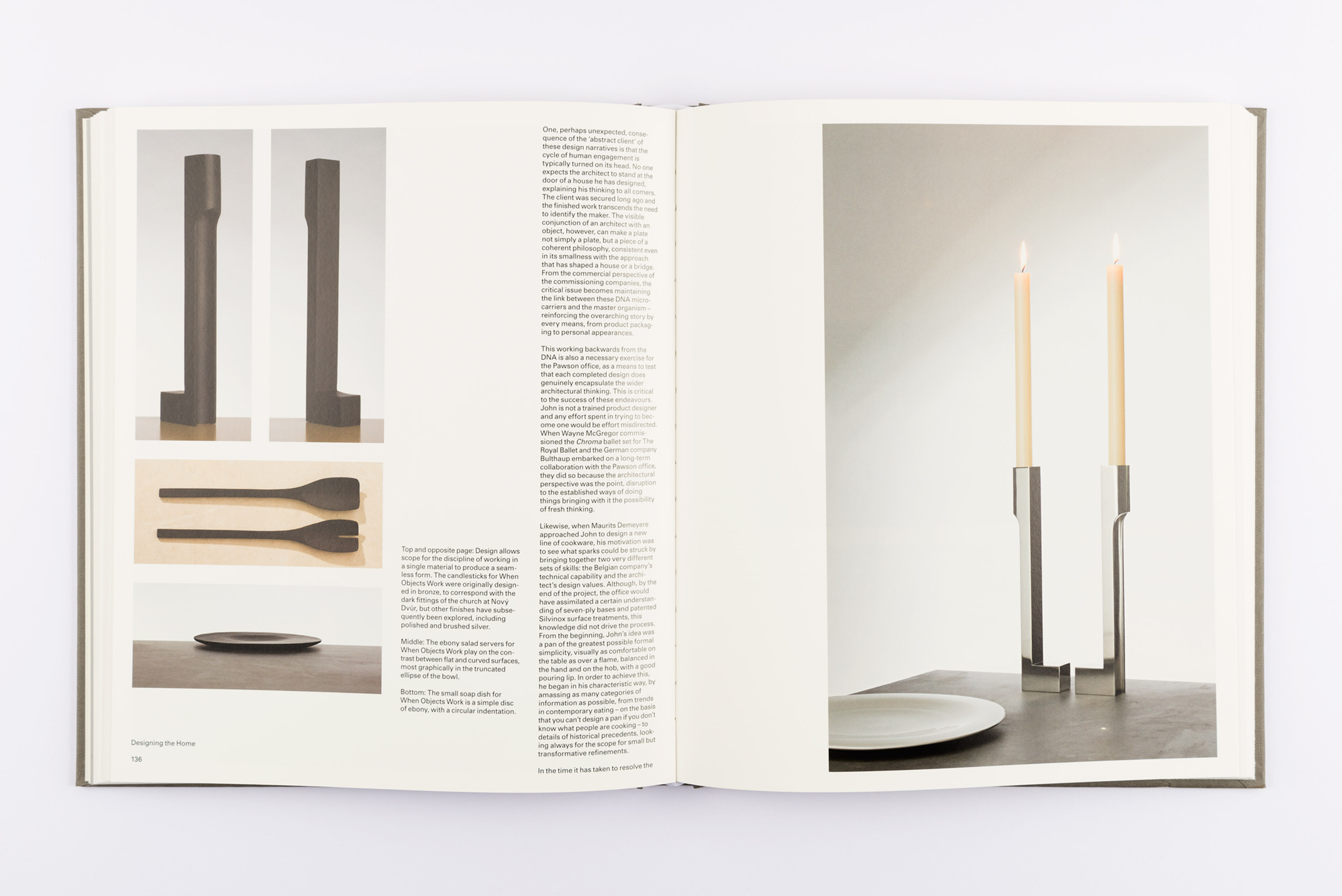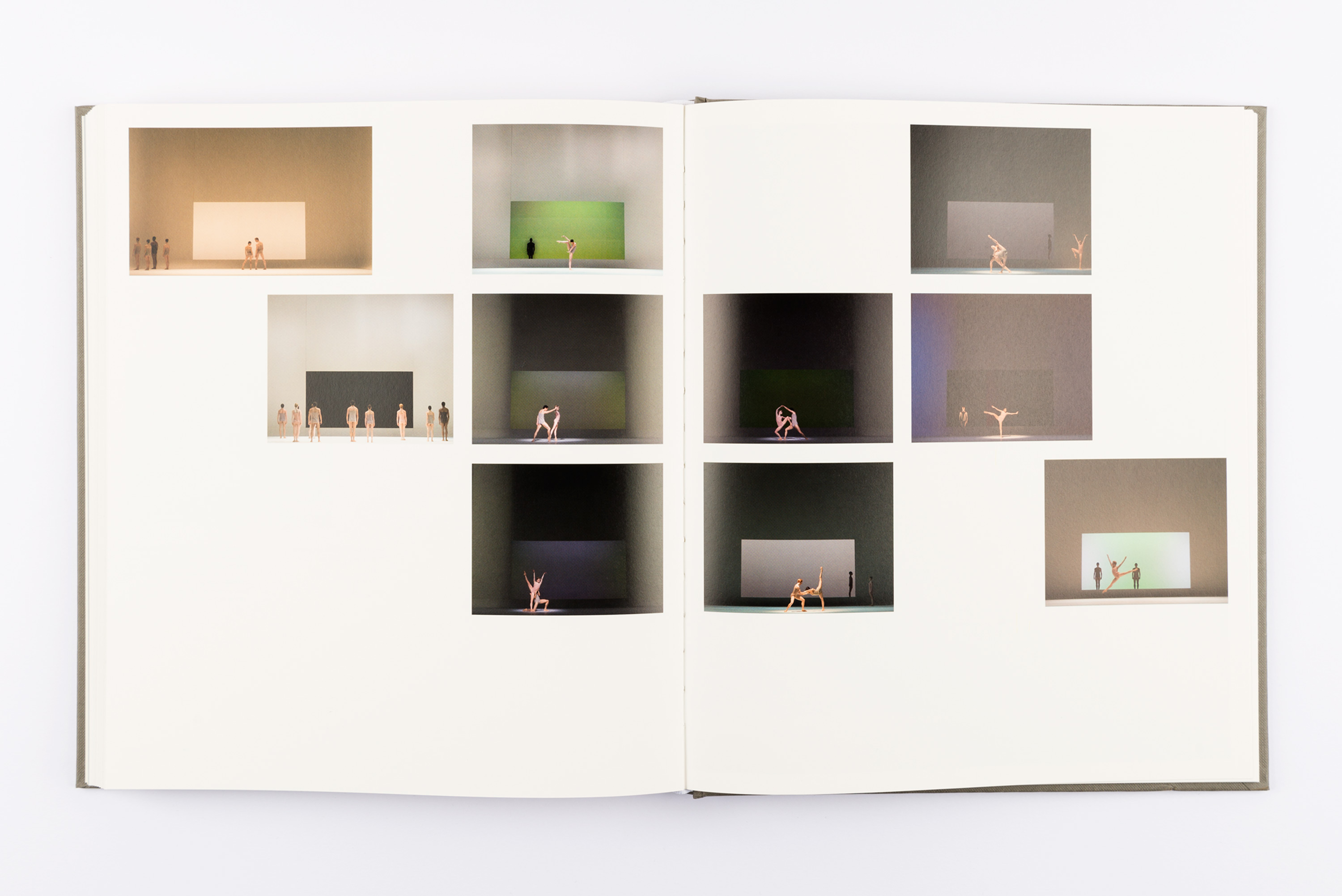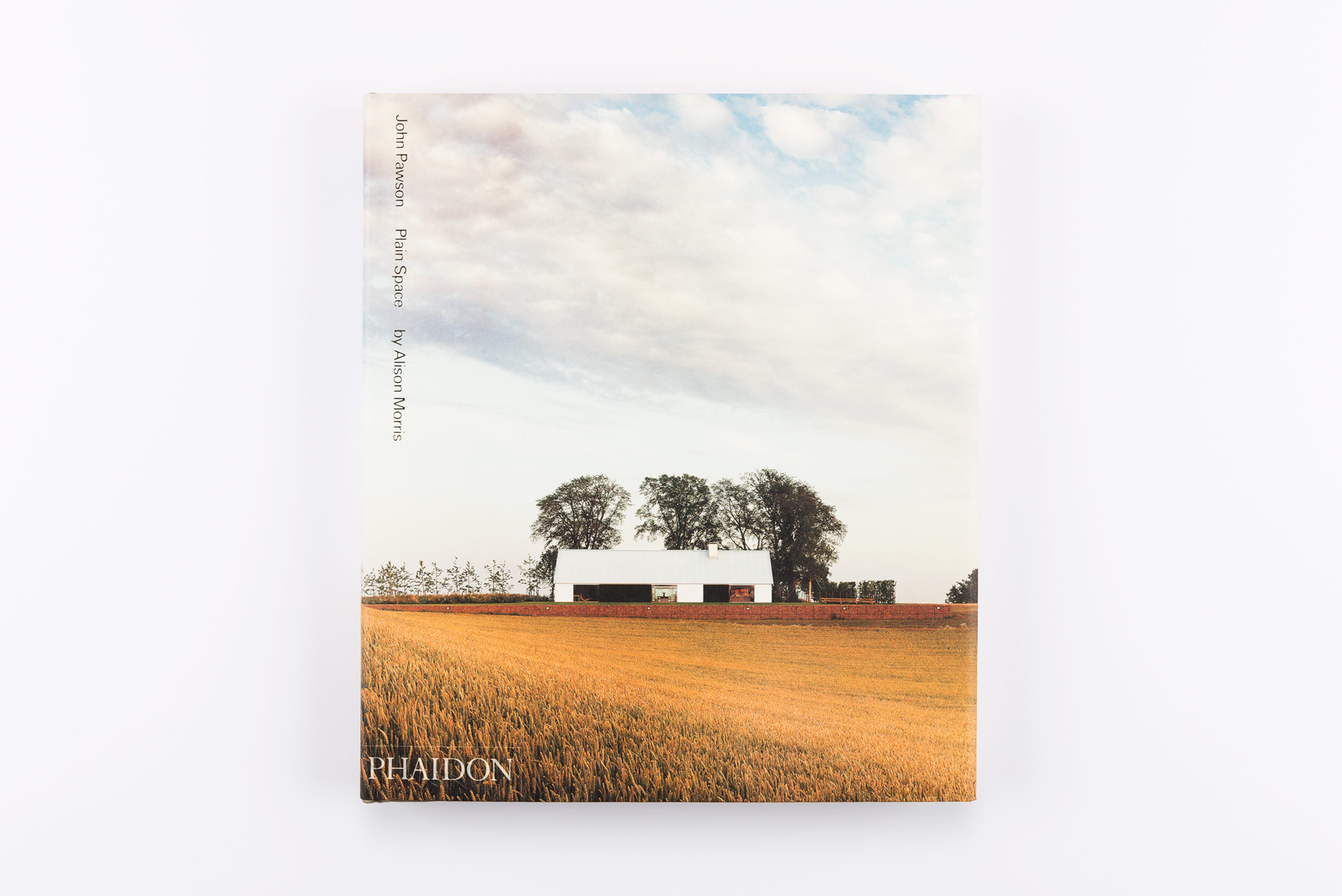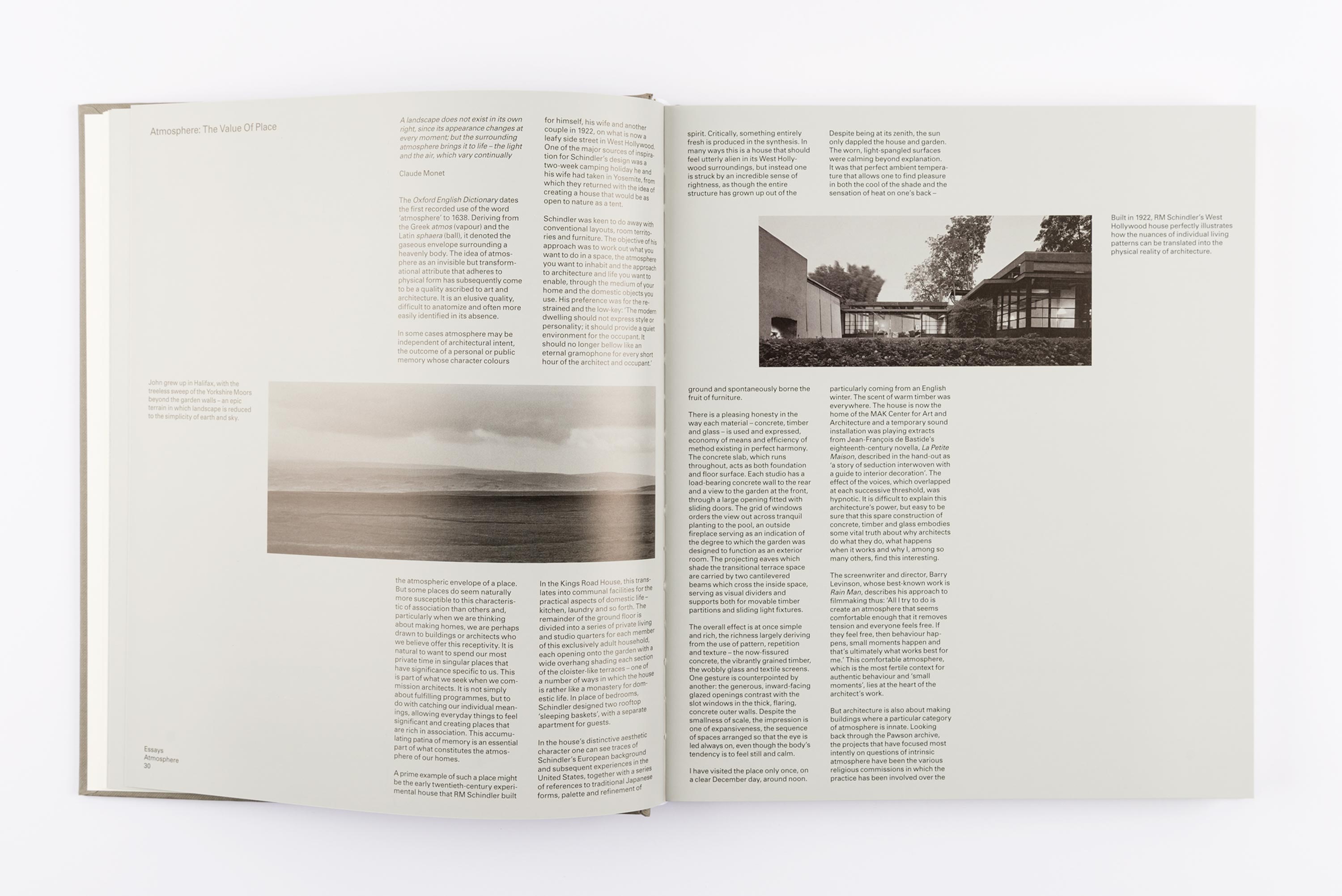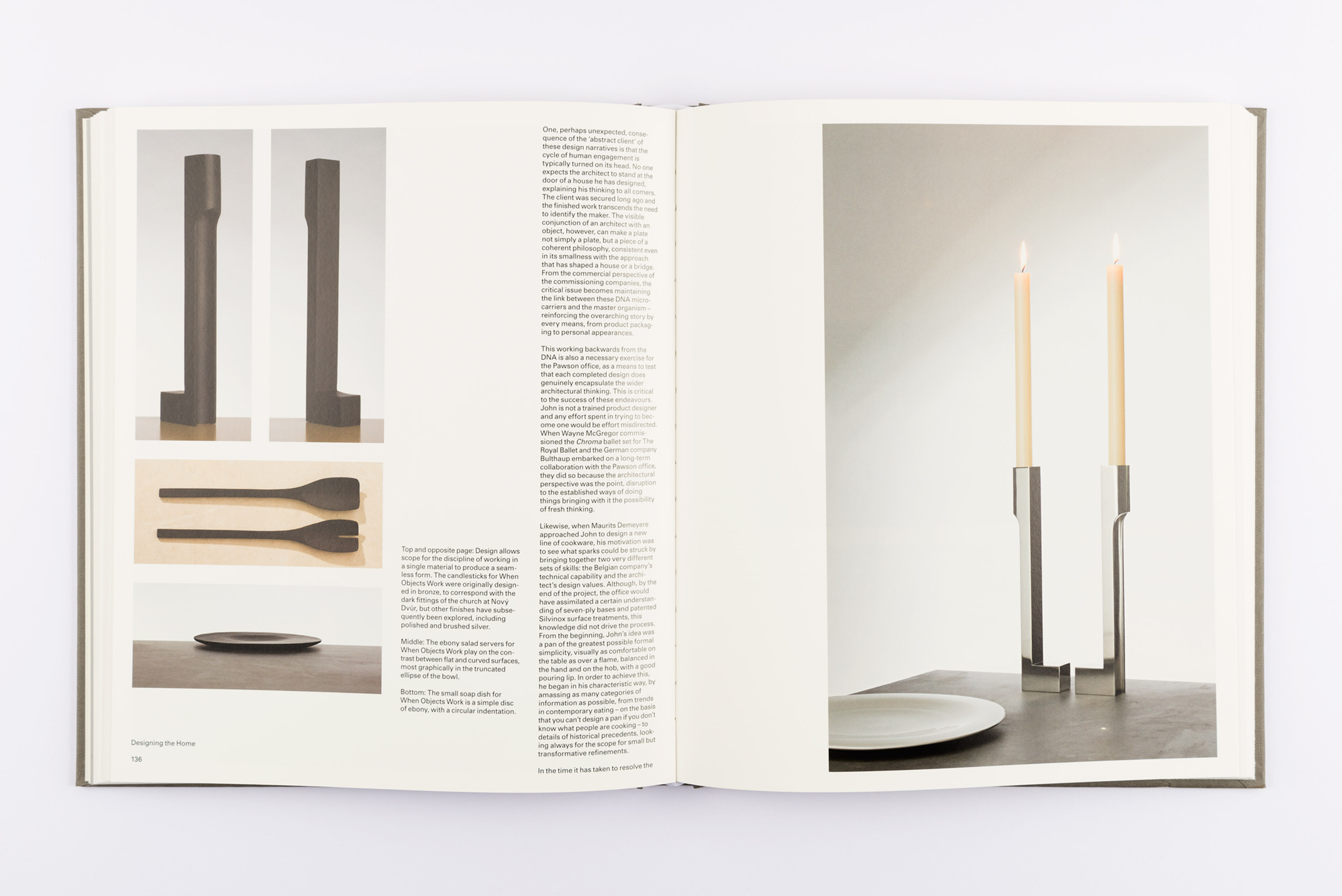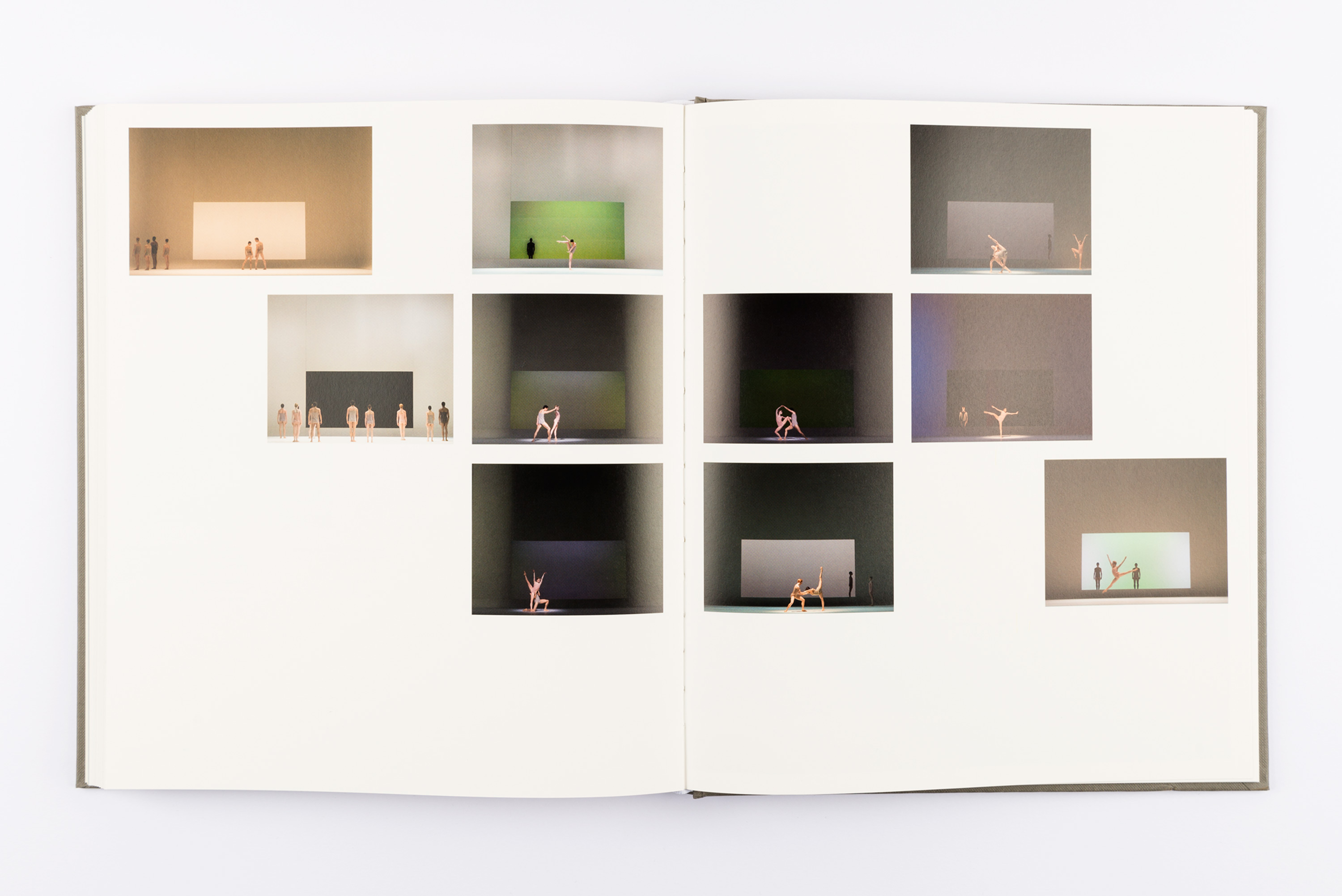 Plain Space
John Pawson Plain Space was written in
parallel with preparation for an exhibition
of the same name at the Design Museum
in London. It explores both the recent
body of work and earlier projects from
the perspective of someone who has had
unique access to the work, archives and
day-to-day life of the Pawson office.
The book includes a series of essays on
the design process, client-architect
dialogues, photography and atmosphere.
Author
Alison Morris

Design
William Hall

ISBN 9780714857480

Book photography
Gilbert McCarragher