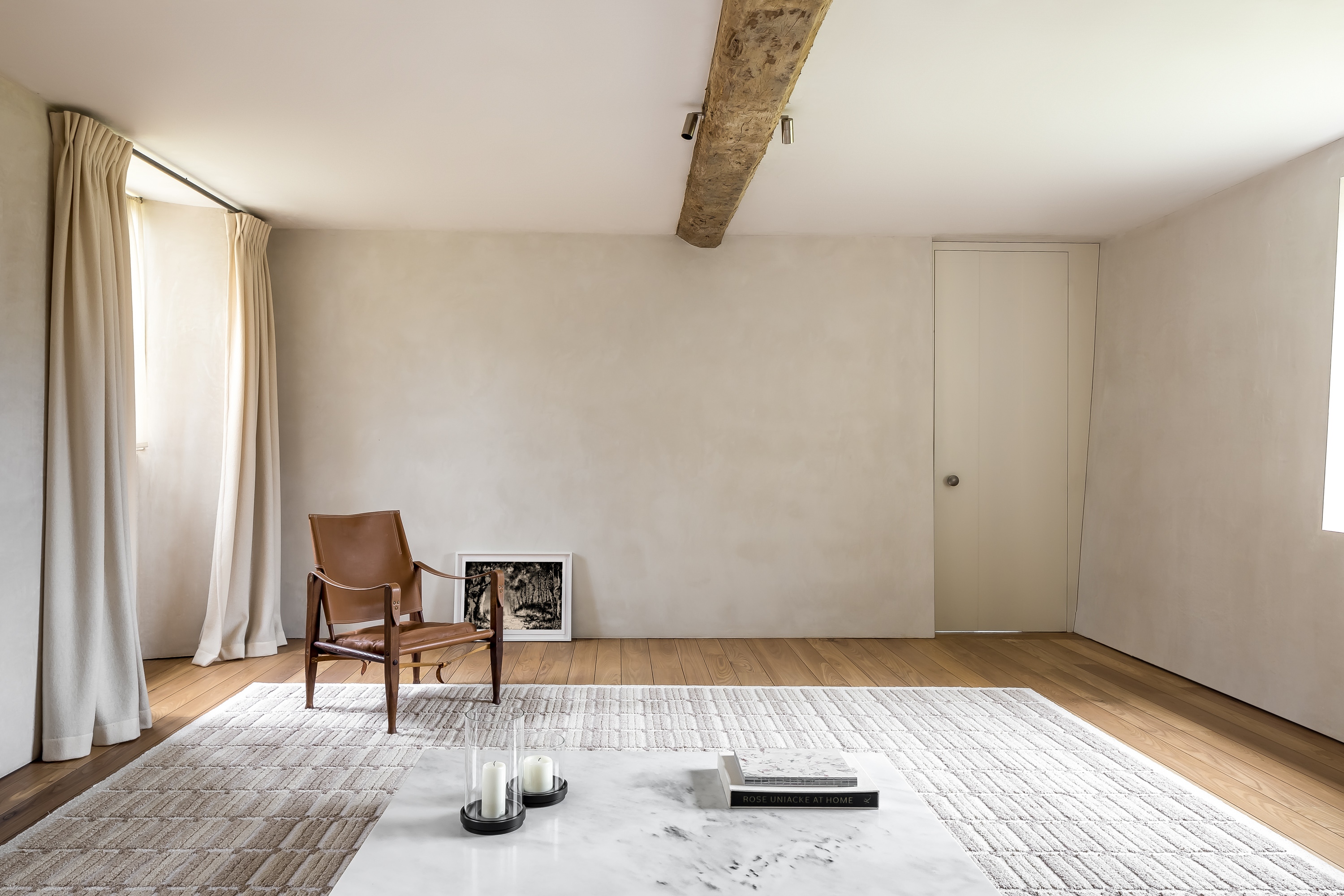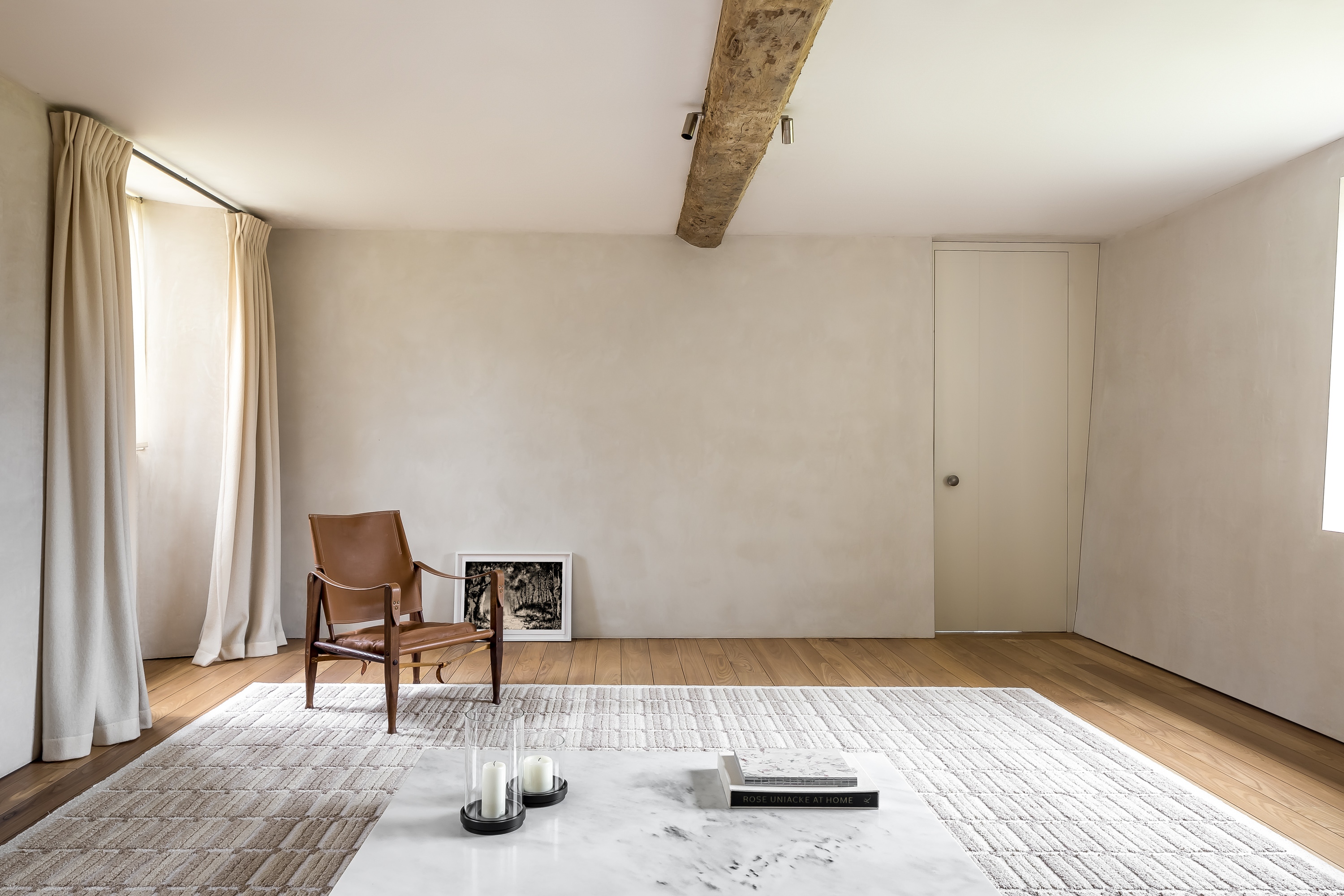 John Pawson Signature Collection
The thinking behind this collaboration
with JOV was to produce a collection
of tufted rugs with the structural
appearance of woven rugs, through
the specific application of pattern.
The designs use repeating elements that,
in conjunction with material choices,
allow structural patterns to become the
dominant partners to graphic patterns.
The names of the rugs — Row and Lattice — reference the linear, rhythmic character of each, with the emphasis of both designs falling on networks of horizontal and vertical elements.
Project team
Nicholas Barba

Photography
Cafeine

More information can be found at jov-design.com