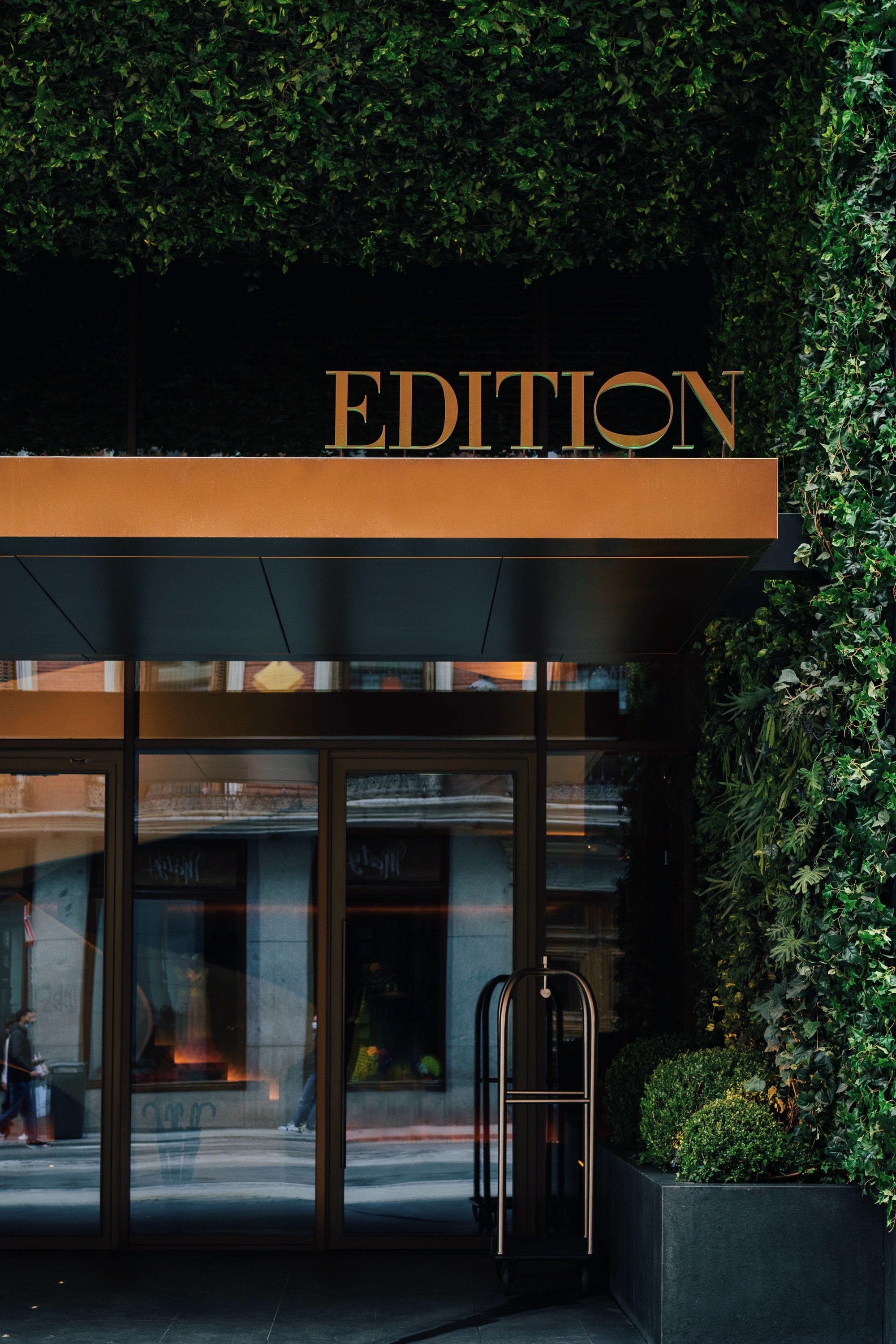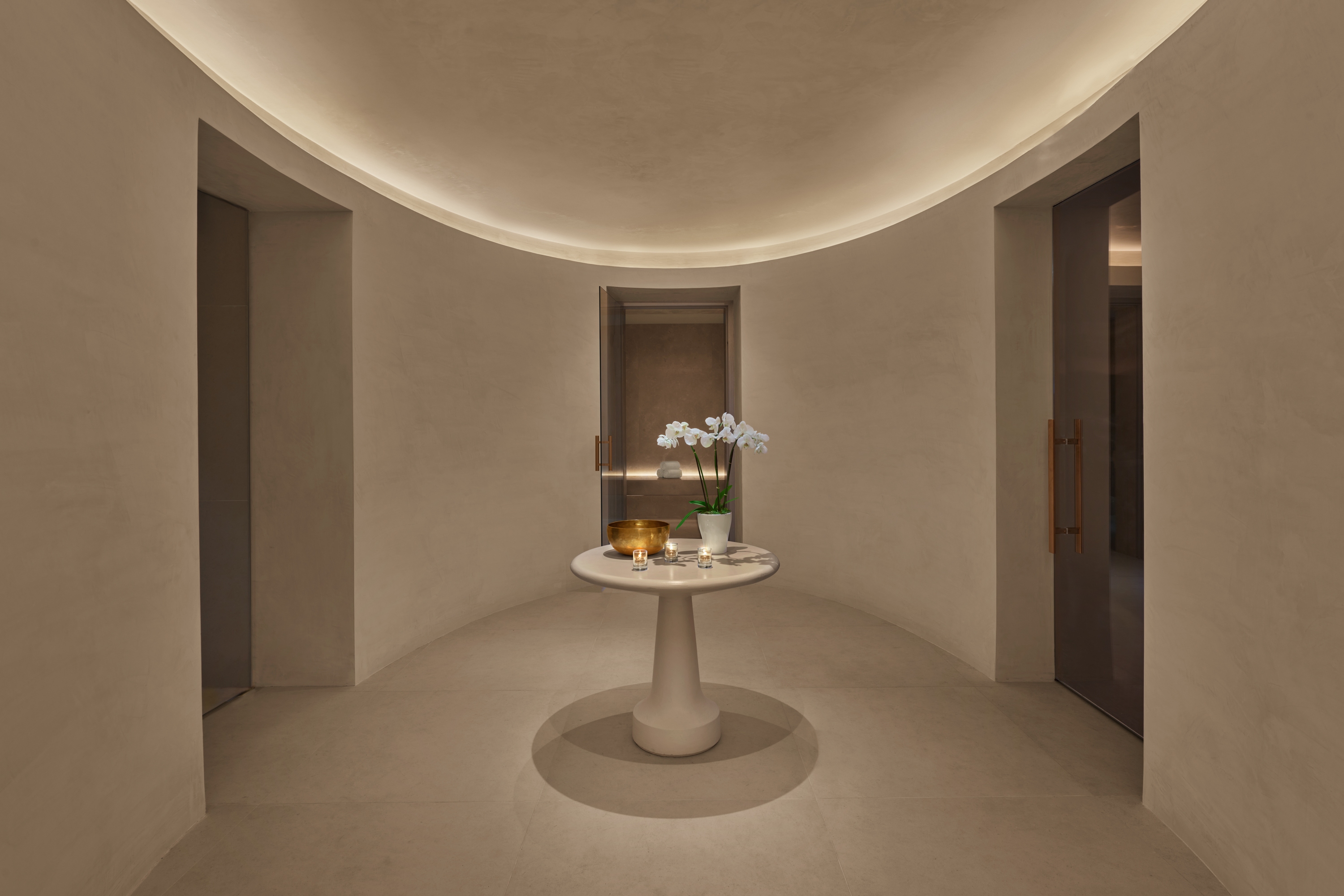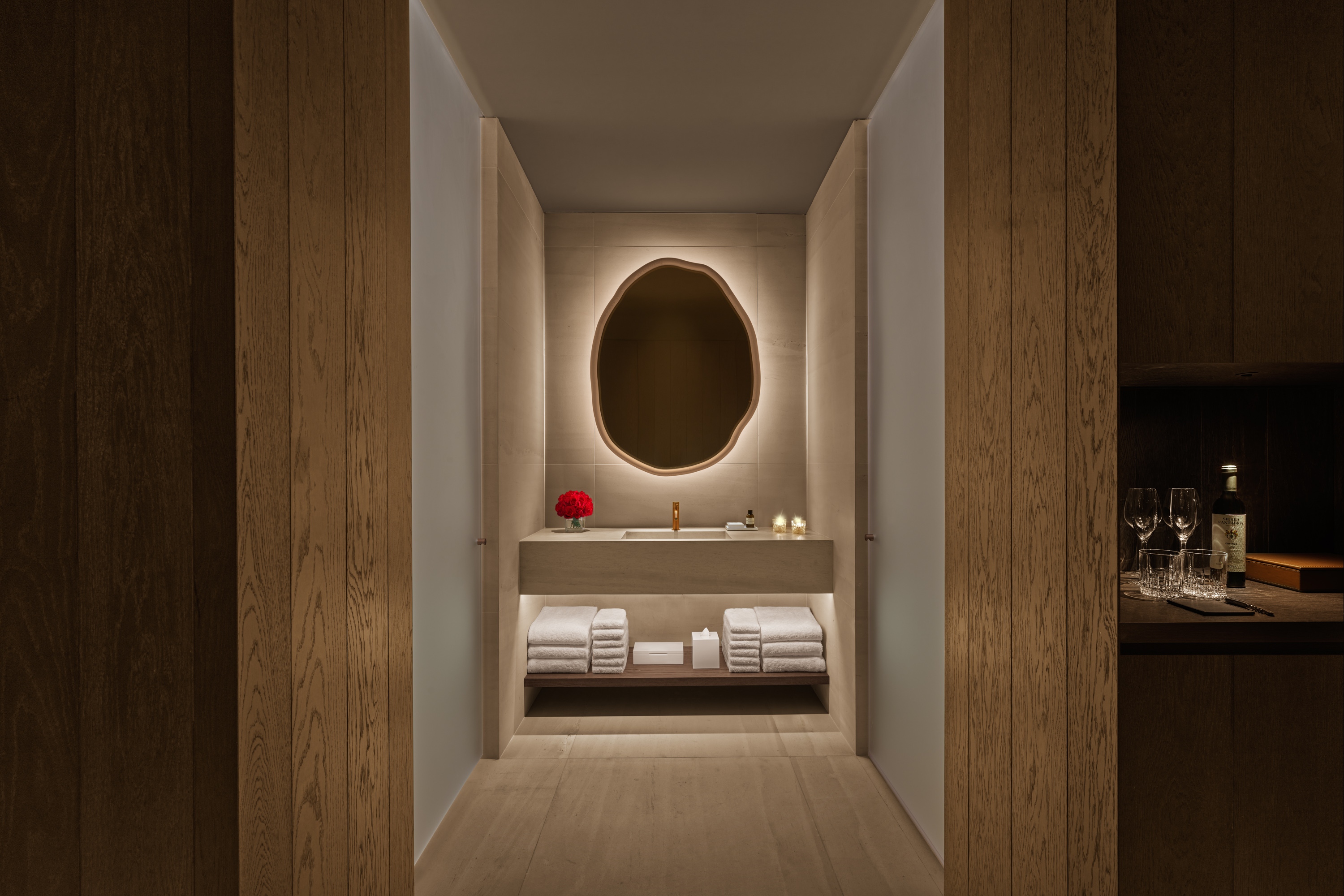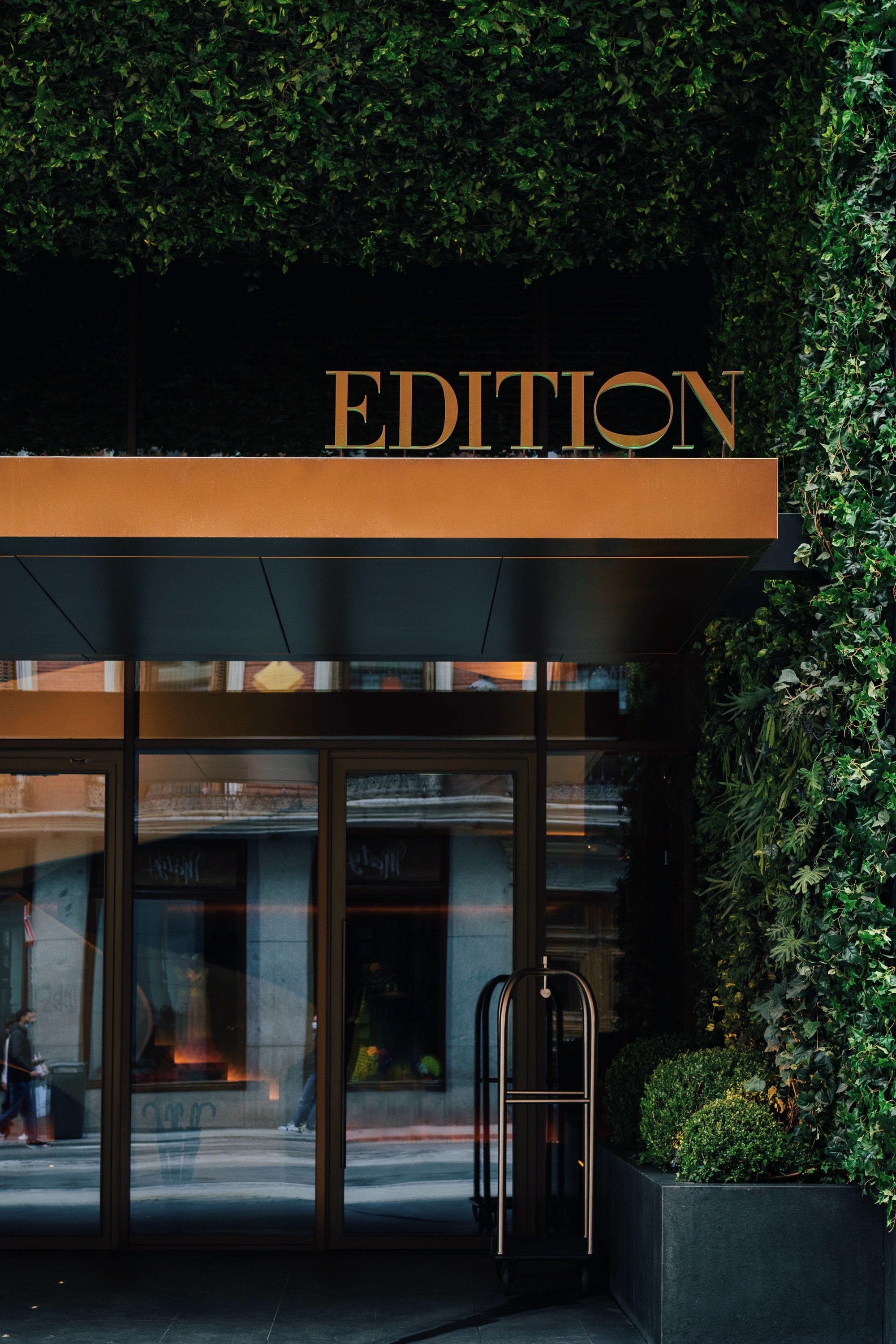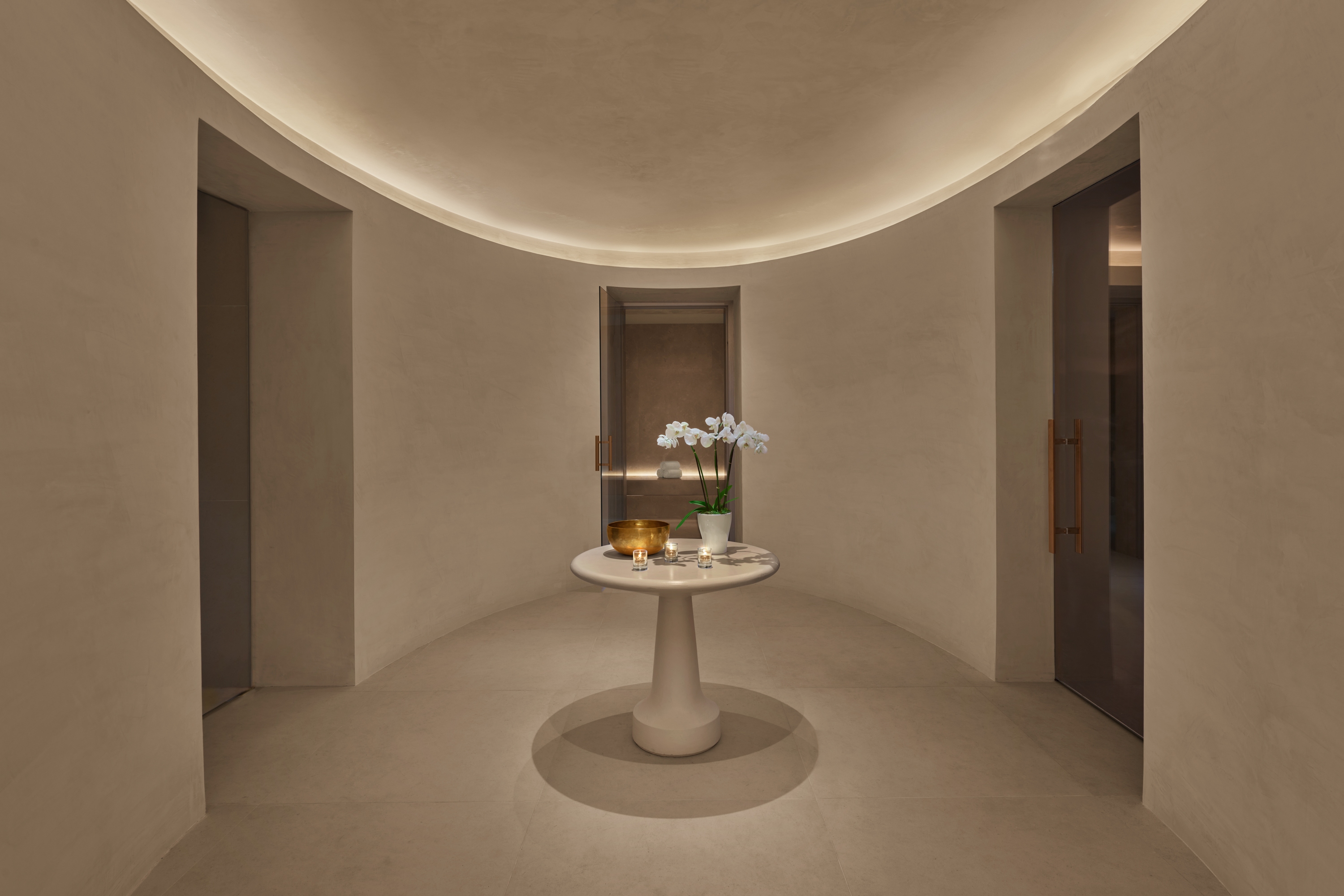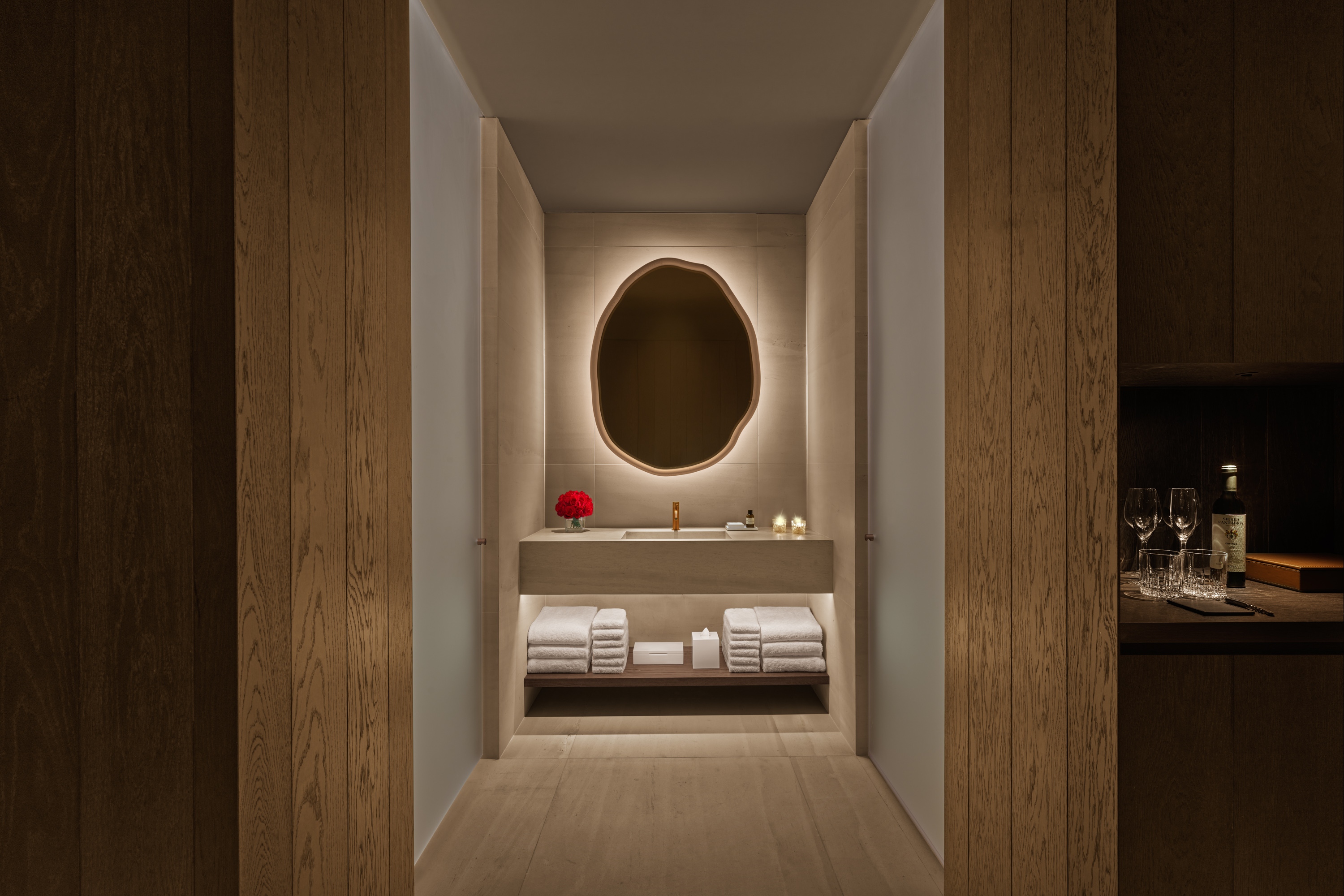 The Madrid Edition
As with earlier Edition commissions,
the brief was for a hotel with a unique identity within the Edition family, whose energy, atmosphere and sense of place would be intimately connected with the surrounding city. Defining inspiration was provided by the challenges of the inherited architecture — a modern building with a Baroque portal designed by the Spanish architect Pedro de Ribera. The response
is a lobby with two very different entry experiences. The new sculptural stair at
the lower entrance, encased within dark Baroque timber, sets up a graphic dialogue between light and dark that resonates through the wider design.
Project team
Allan Bell, Shingo Ozawa, Maria Passos, Isabelle Burtscher, Sophie Nussbaumer, Max Gleeson, Alison Morris

In collaboration with François Champsaur

Photography
Nikolas Koenig, Joe Thomas