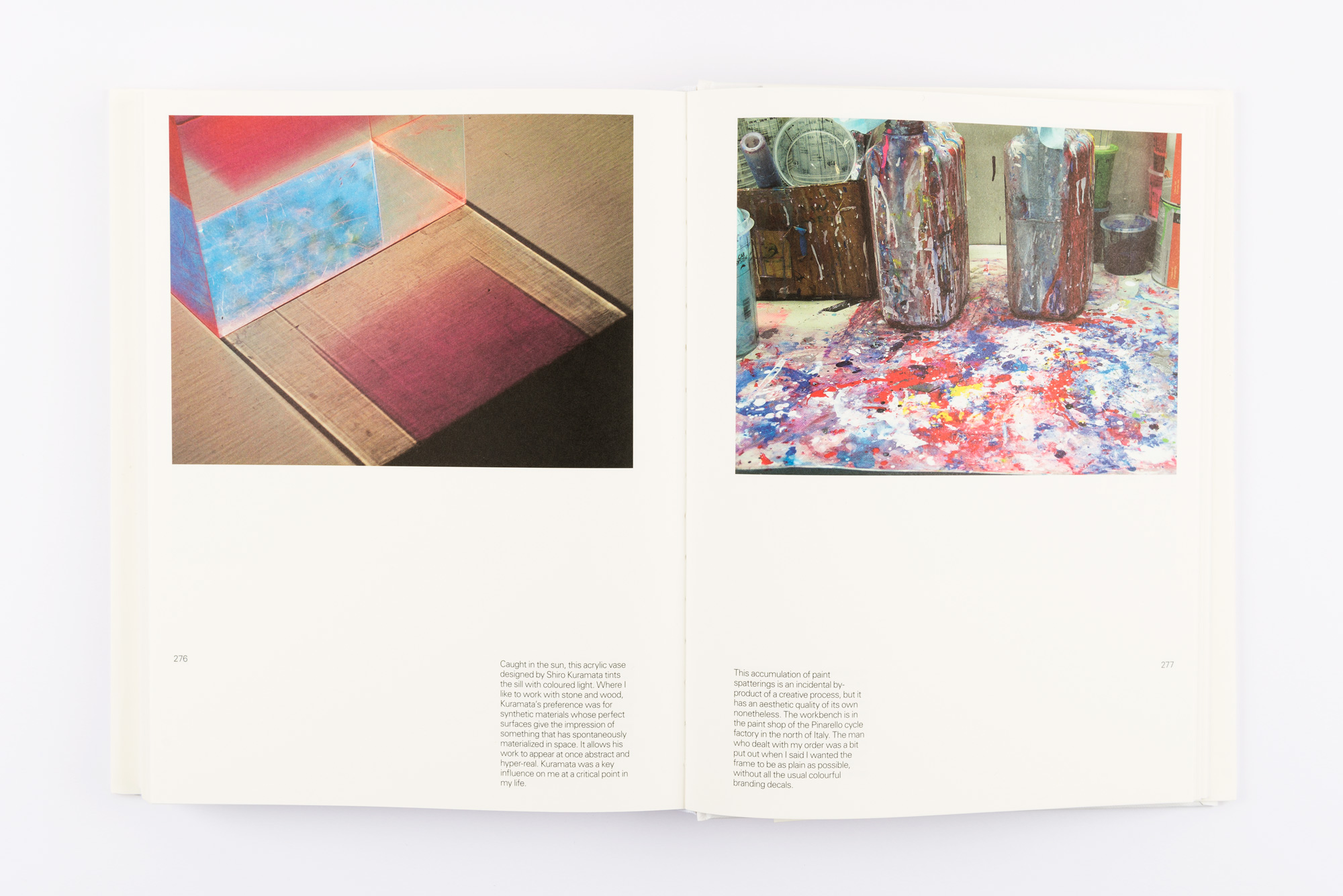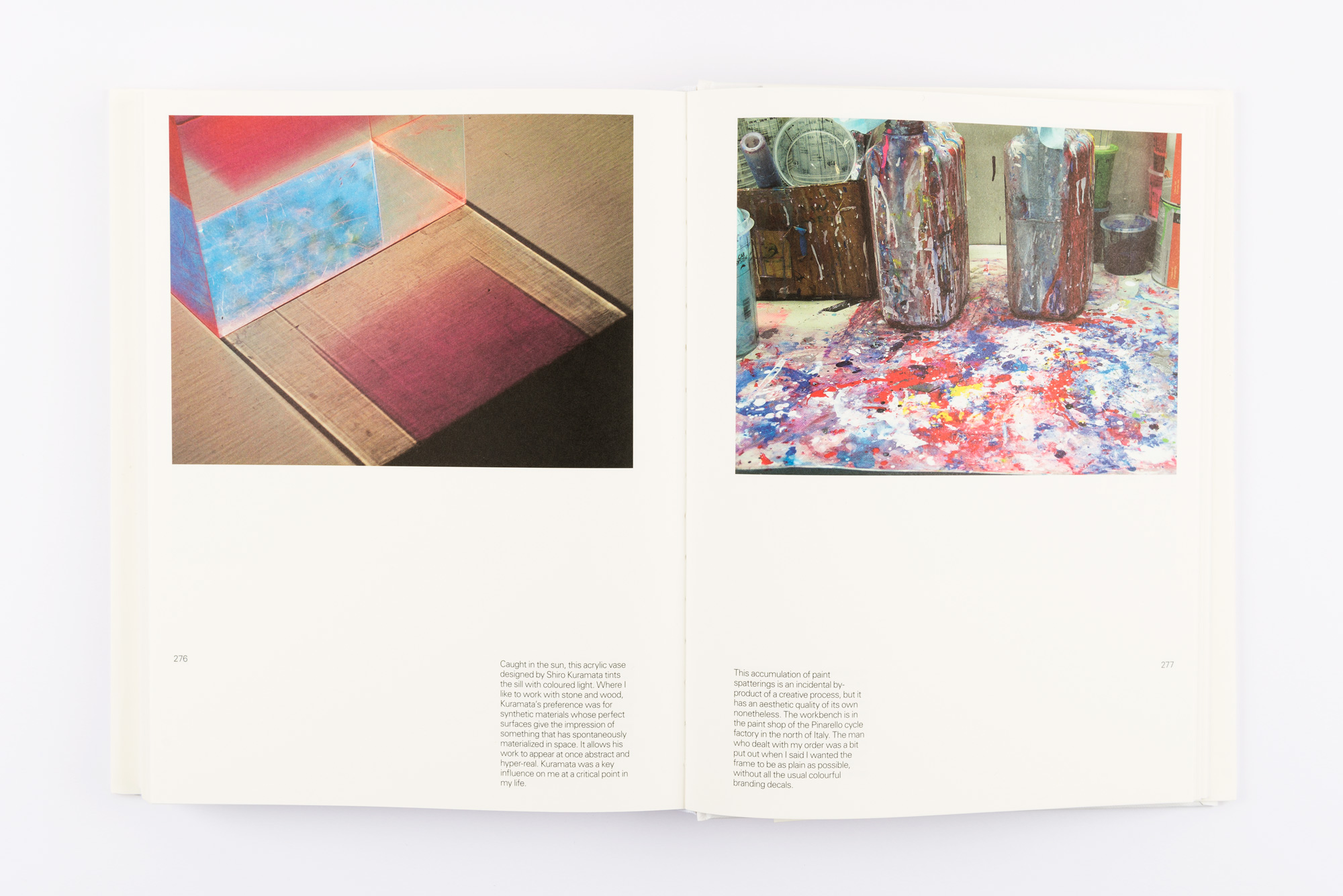 A Visual Inventory
Since acquiring his first digital camera,
John Pawson has amassed over 250,000
images. Collectively these snapshots
form a monumental visual diary and body
of reference material. Presented in pairs
and accompanied by personal text
commentaries, the 288 images selected
for inclusion here are intended to provide
insights into a way of looking and thinking
that cumulatively build into a perspective
on the creative process.
Co-author
Alison Morris

Design
Nicholas Barba, Rory Gleeson

ISBN 9780714863504

Book photography
Gilbert McCarragher