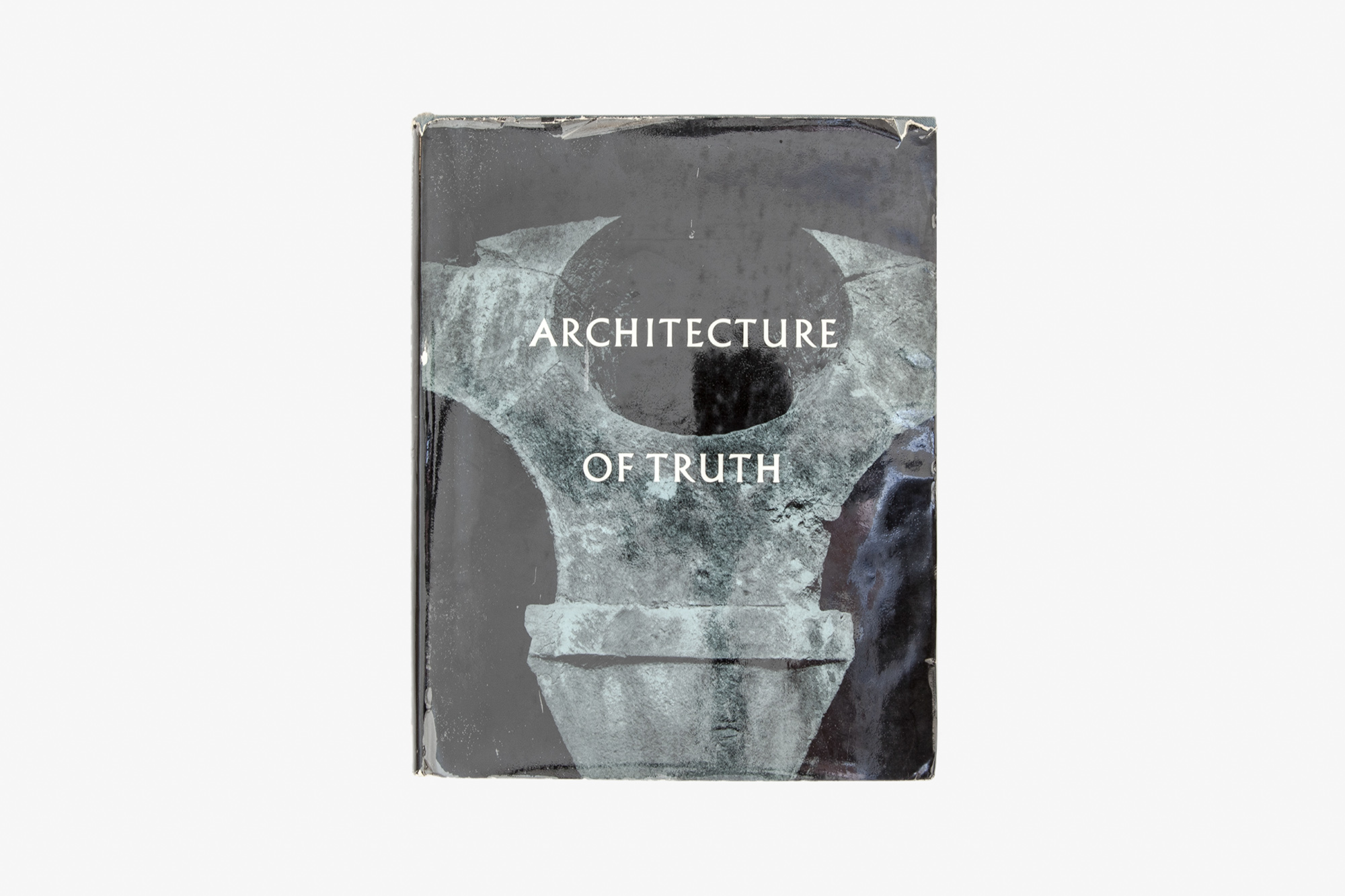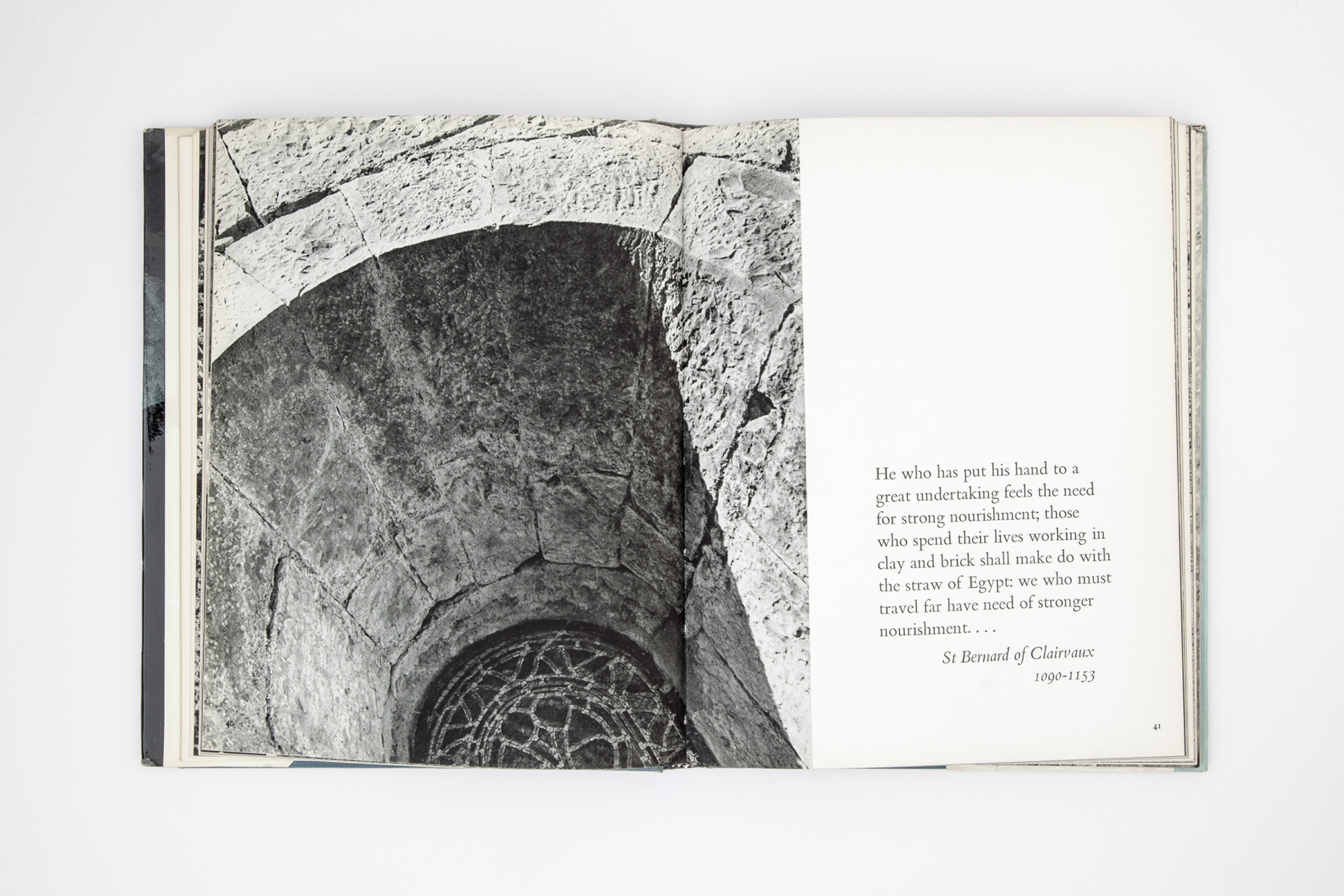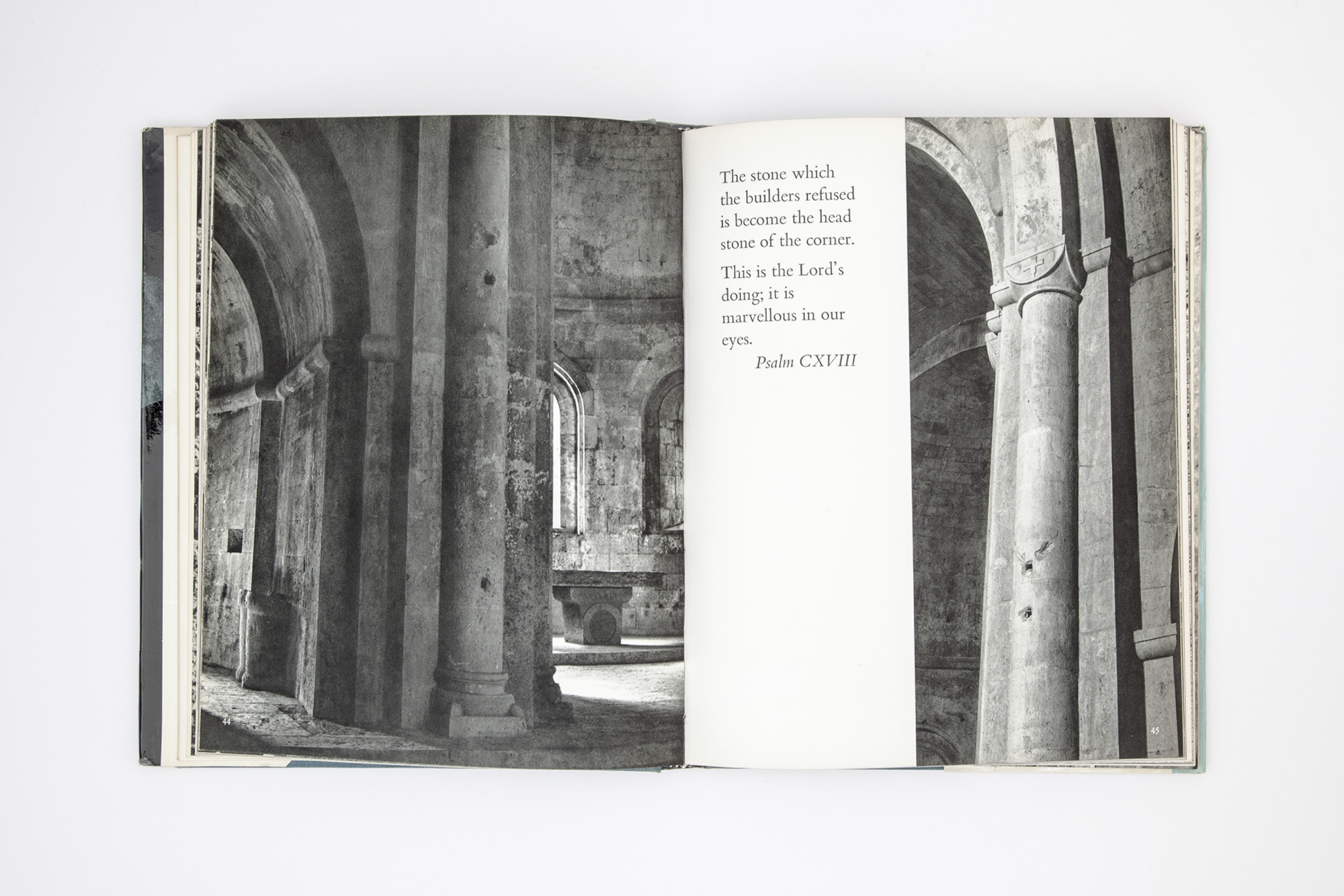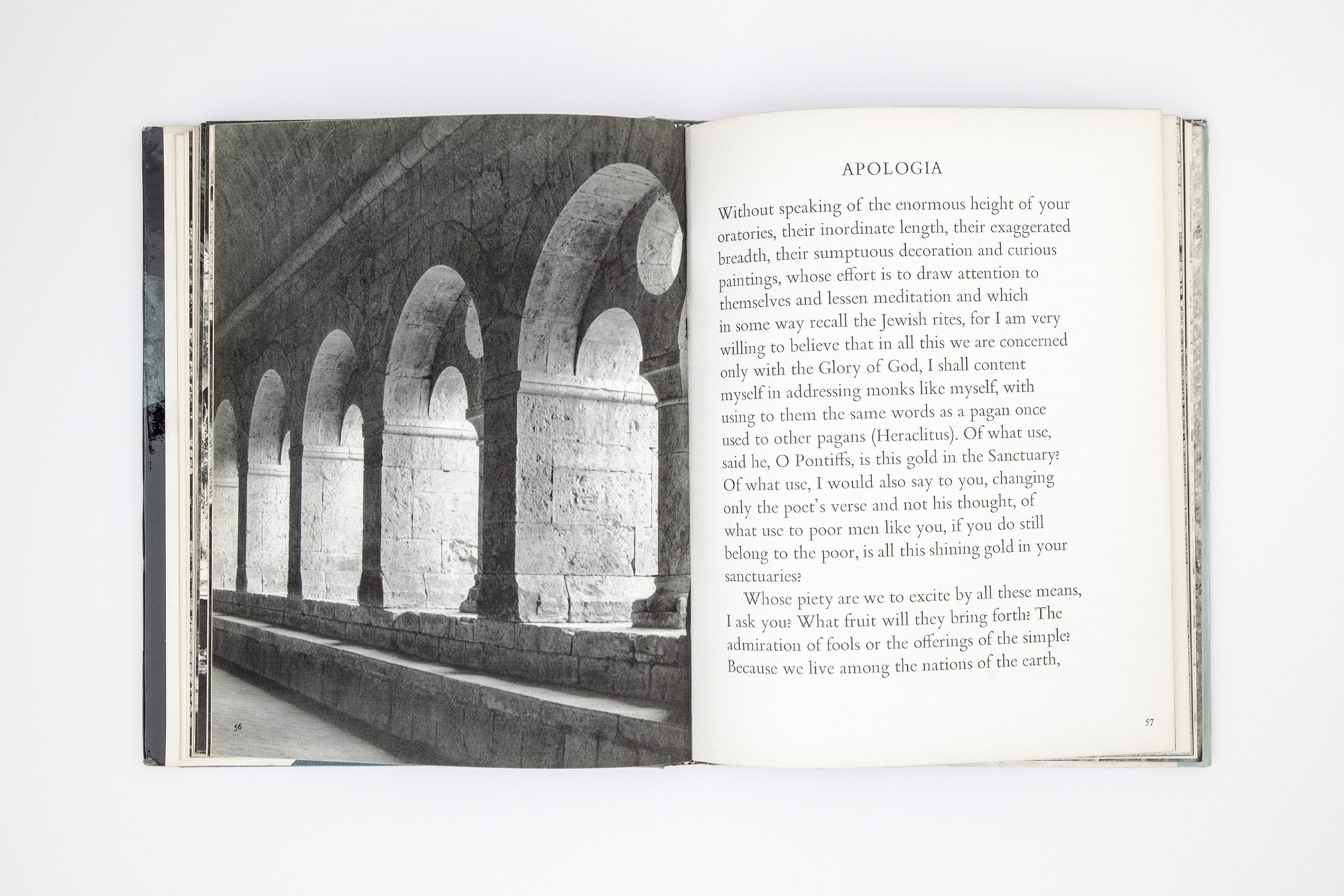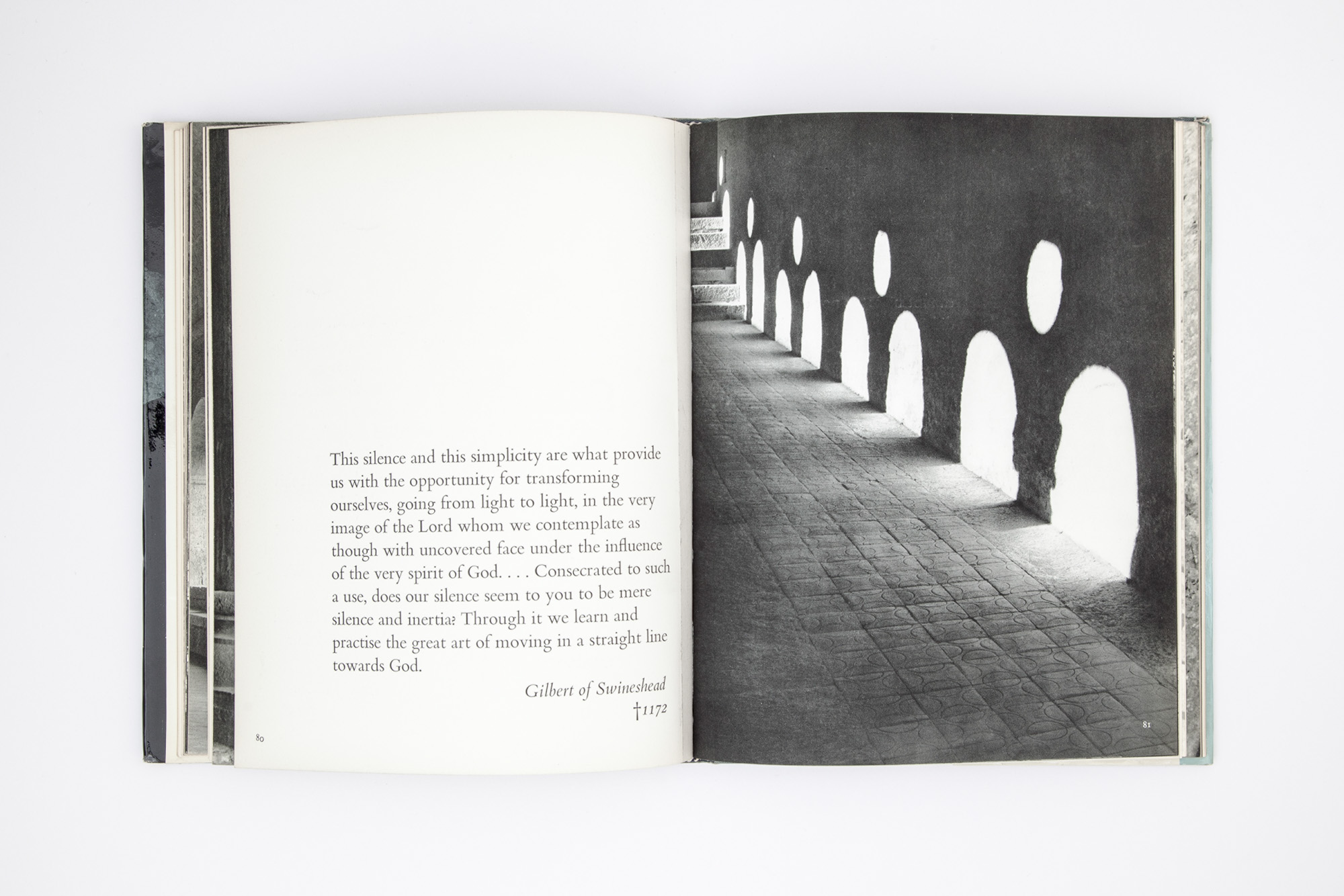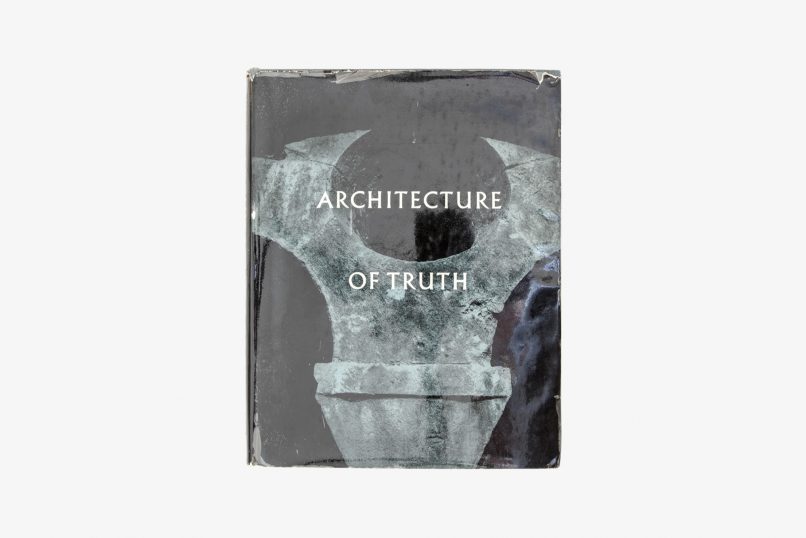 'Light and shade are the loudspeakers of this architecture of truth, tranquility and strength'. Le Corbusier
In 1956, the architectural 
photographer and artist Lucien Hervé published a visual essay of black and white photographs 
of the twelfth century Cistercian Abbey of Le Thoronet in Provence, titled La Plus Grande Aventure du Monde, capturing how the changing light conditions affect the architecture over the course of a day.
The recent arrival in the office of a copy of the original English language version, Architecture of Truth, which came out a year later, served as a powerful reminder of the motivation for collaborating with Phaidon on a new edition of the book, published in 2001.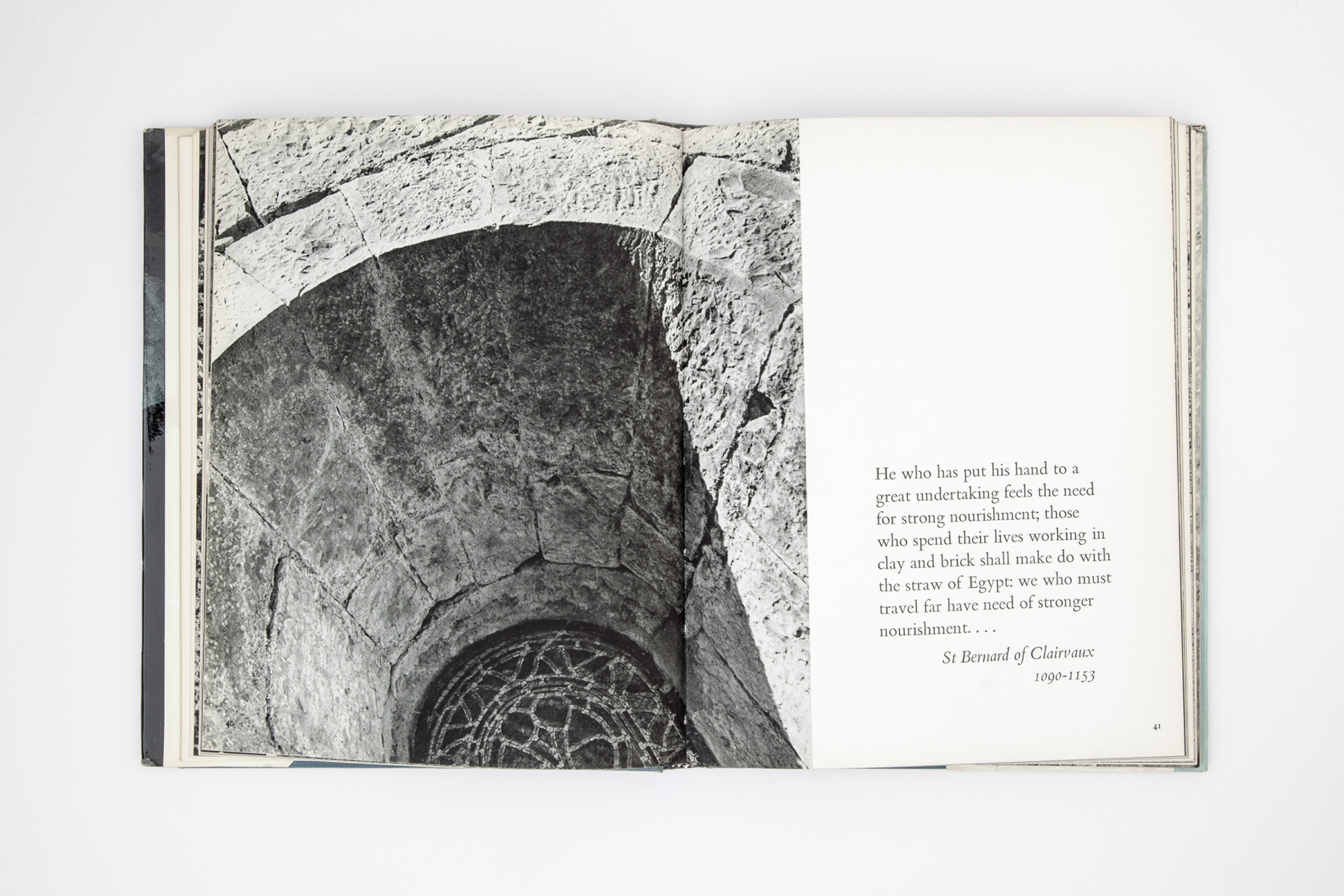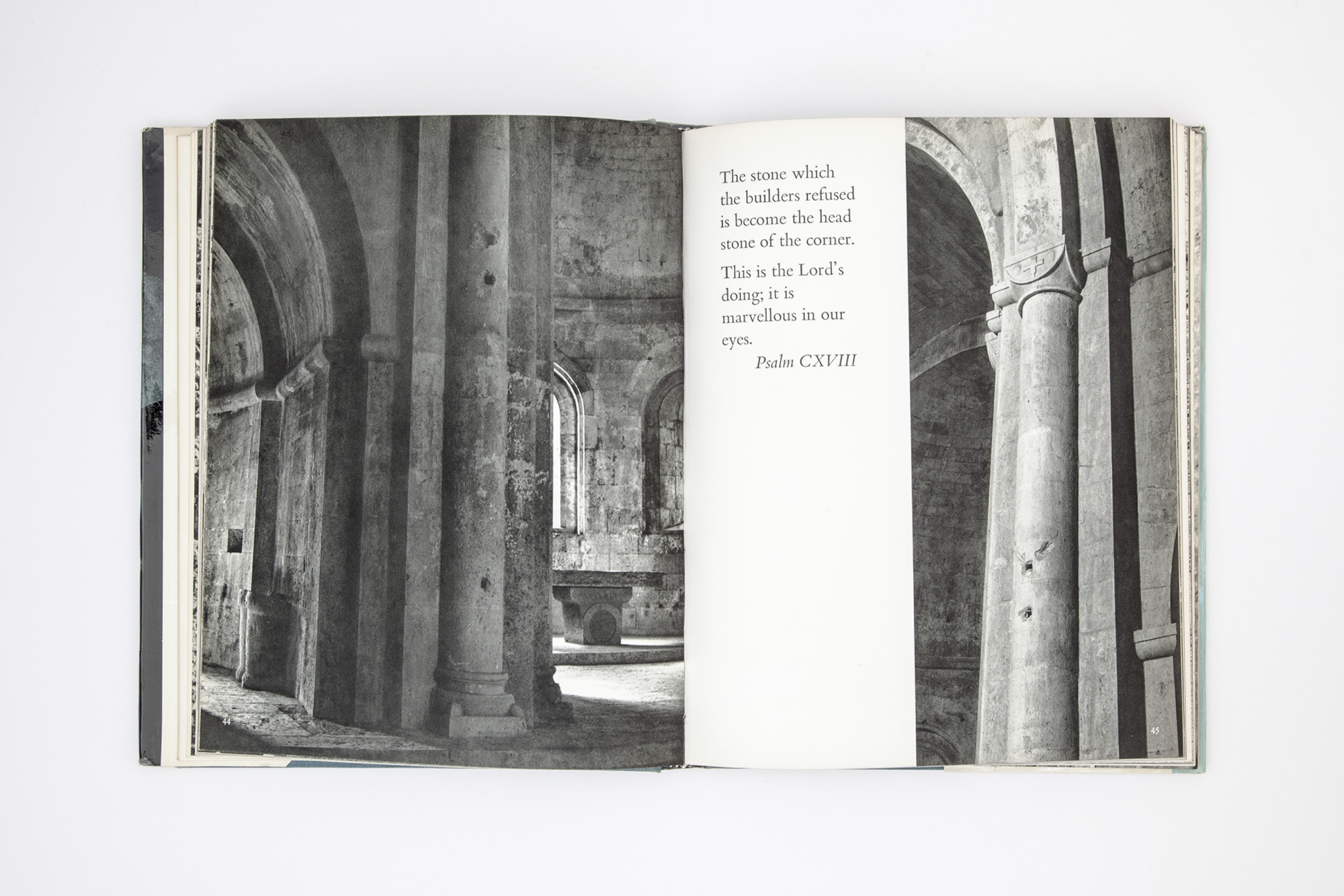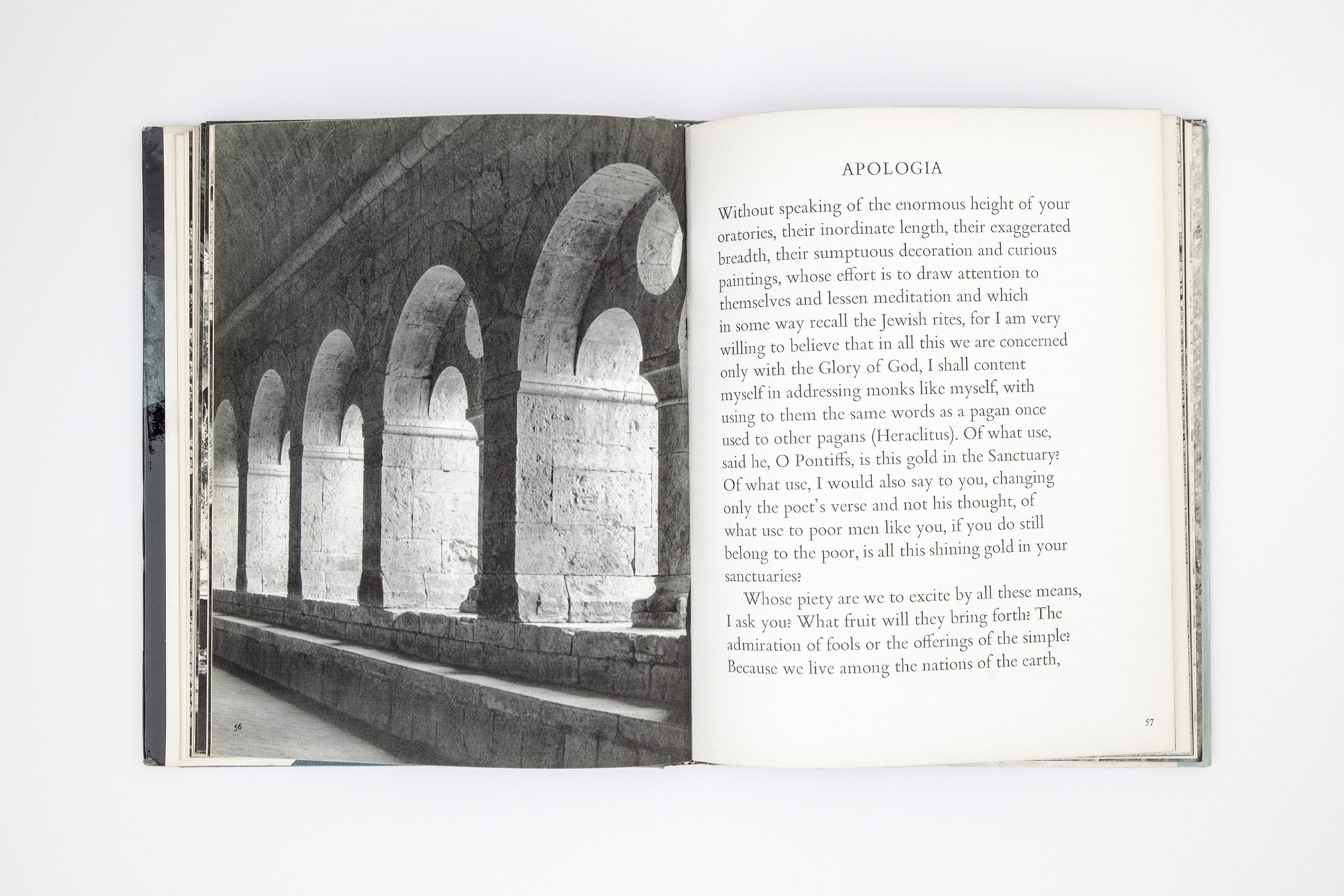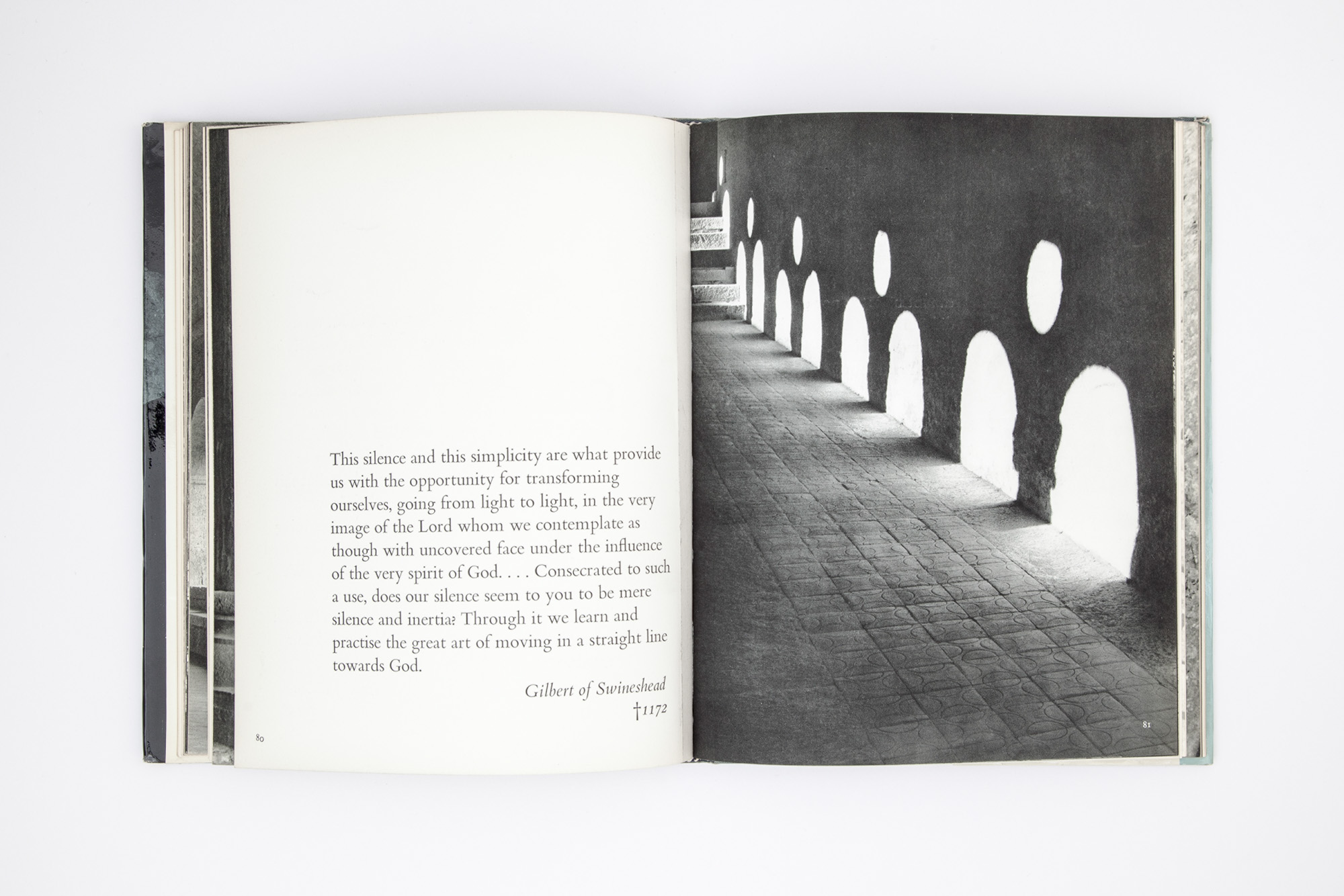 Photography
Max Gleeson