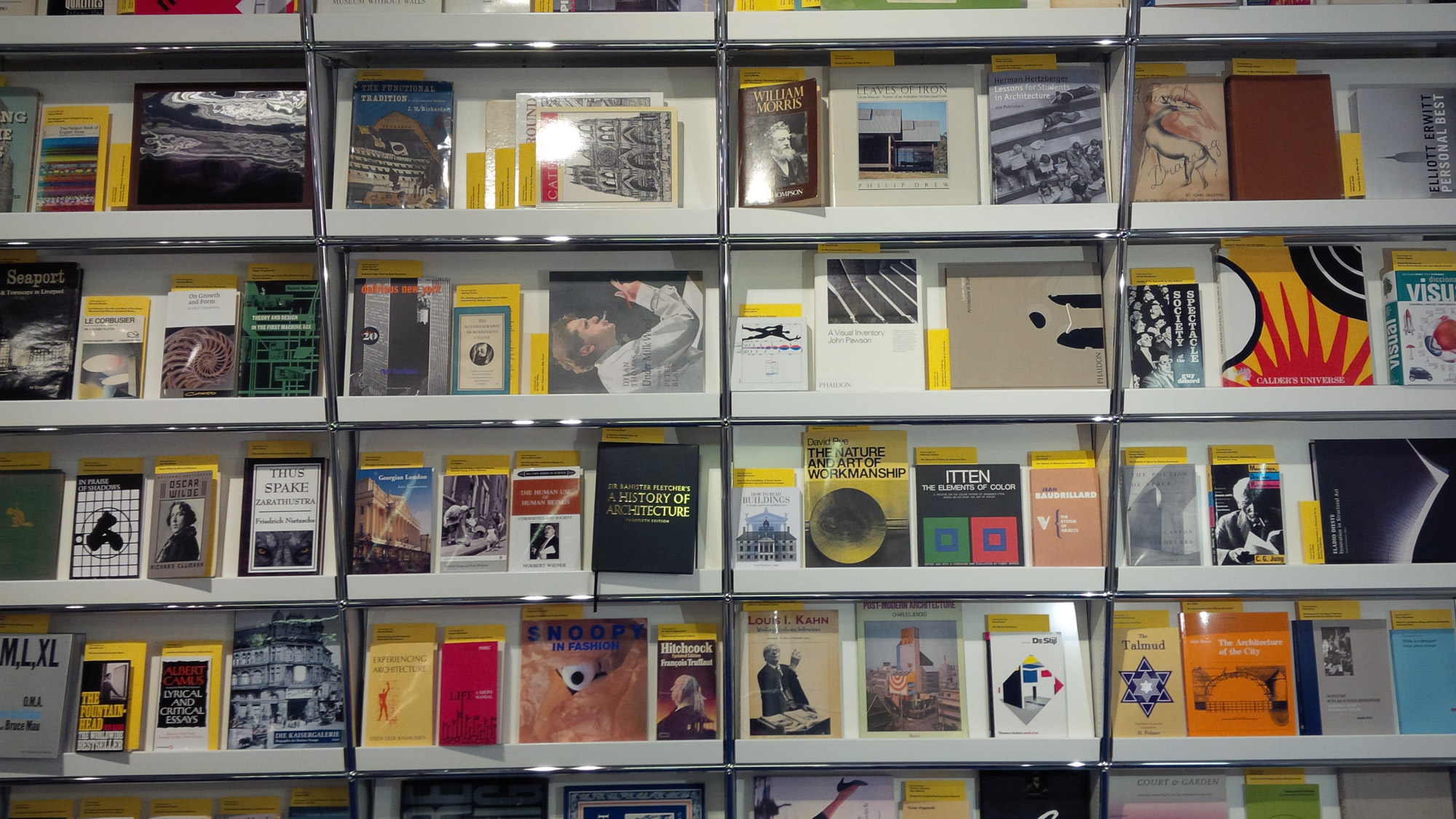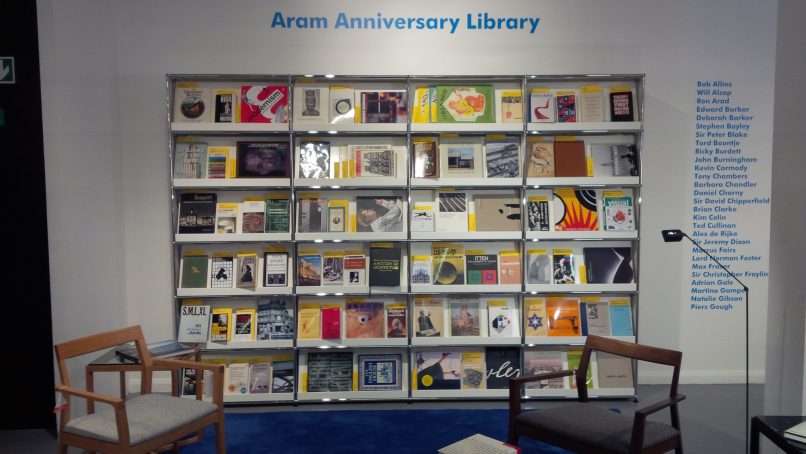 Creating a new library to mark 50 years in design
Aram Designs started trading from its
first site in the King's Road in April 1964.
As part of celebrations to mark its half-
century, Zeev Aram asked collaborators
in the worlds of architecture and design
to recommend books that have inspired
them, with the idea of assembling a
unique library. All of the titles, each with
a note from the nominee explaining what
the book means to them personally, will
be on display and accessible to the public
until the end of the year, when the entire
collection will be donated to a college or
school of design or architecture.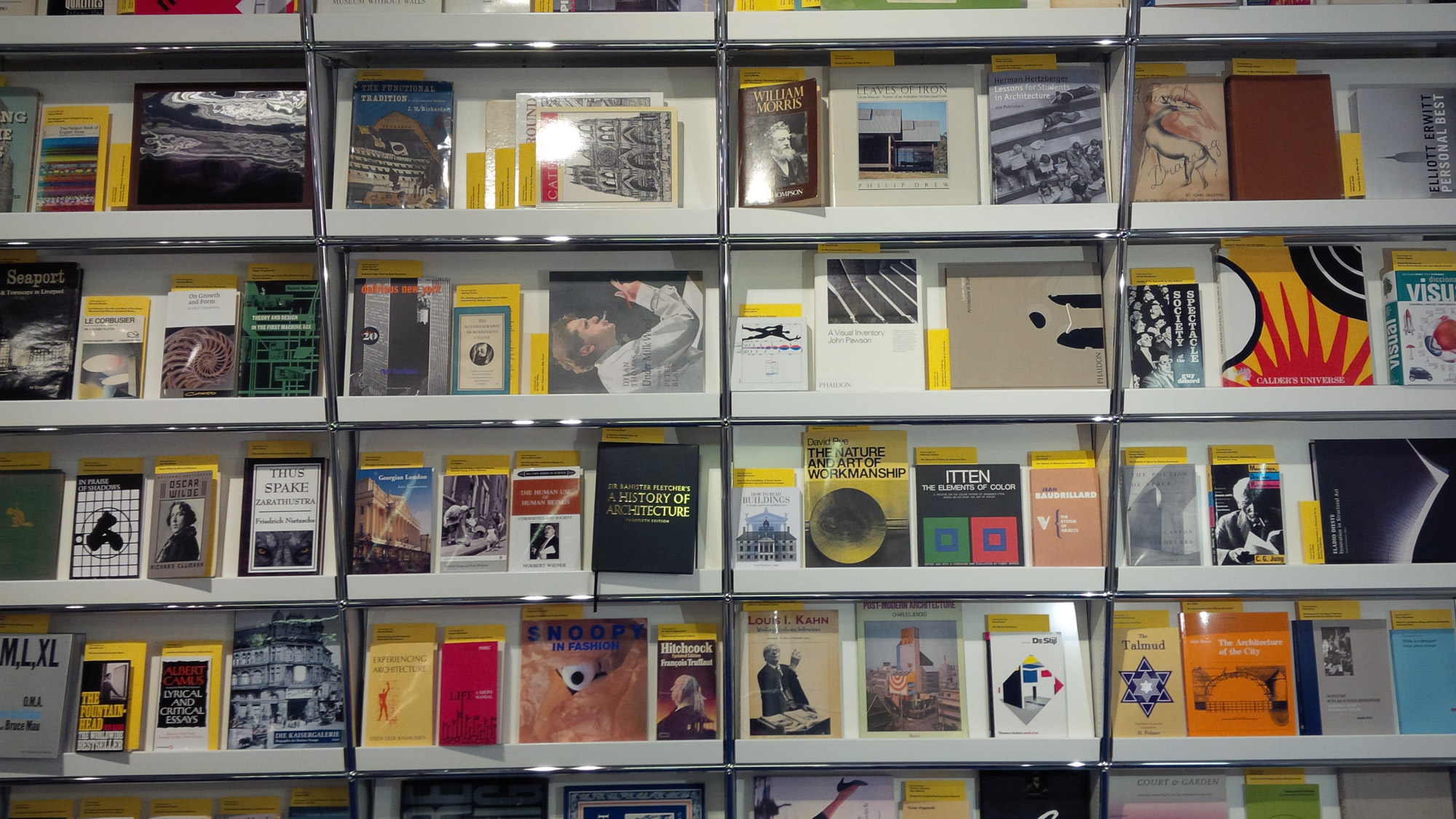 Architecture of Truth, nominated by
John Pawson
'In the 1950s the French photographer Lucien Hervé shot an extraordinary sequence of black and white photographs of the 12th-century Cistercian abbey of Le Thoronet in Provence. A sublime expression of light, space and materials, ordered around the liturgical offices of the monastic day, Hervé's visual essay forms the body of a book that resonated with me on first sight and has remained a personal benchmark for what architectural photography can achieve, in terms of capturing the essence of a building and its atmosphere. For years Architecture of Truth was out of print, but in 2001 I collaborated with Phaidon Press on a new edition, in order to spare others my own long search for a secondhand copy'.
Photography
John Pawson and Alison Morris
Book photography
Gilbert MacCarragher