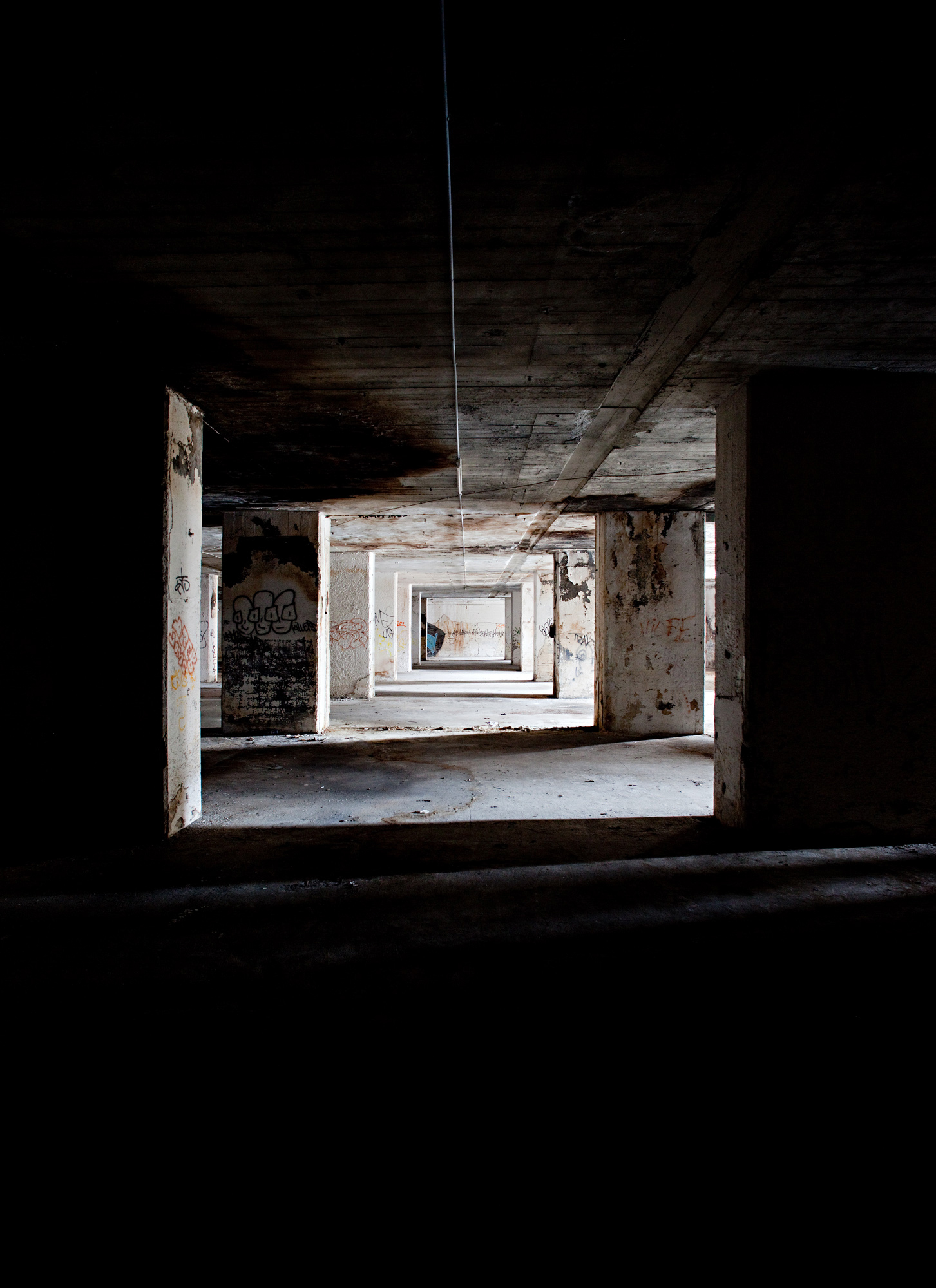 Colonising hidden spaces
Berlin's surviving bunkers are an evocative wartime legacy. They are also intriguing spatial components of the contemporary city's fabric. Uncompromising in terms both of their physical character and the quality of their atmosphere, they represent powerful places to colonise and repurpose.
Nature, man and the passage of time had each made their marks on this bunker, which is the subject of an ongoing project to create a home for the Feuerle Collection on the Hallesches Ufer, next to the canal. Water seepage had extruded delicate stalactites from the ceilings and cast vivid blooms of colour across concrete walls, amongst graffiti left by successive generations of visitors to the building. Flaking paintwork recorded the accelerated weathering of areas exposed to the elements. Vines covered the southwest elevation, while an entire landscape of lichens and mosses had grown freely on its roof. These layers of growth and decay all contributed to the strong spirit of place that suffused the site and its architecture.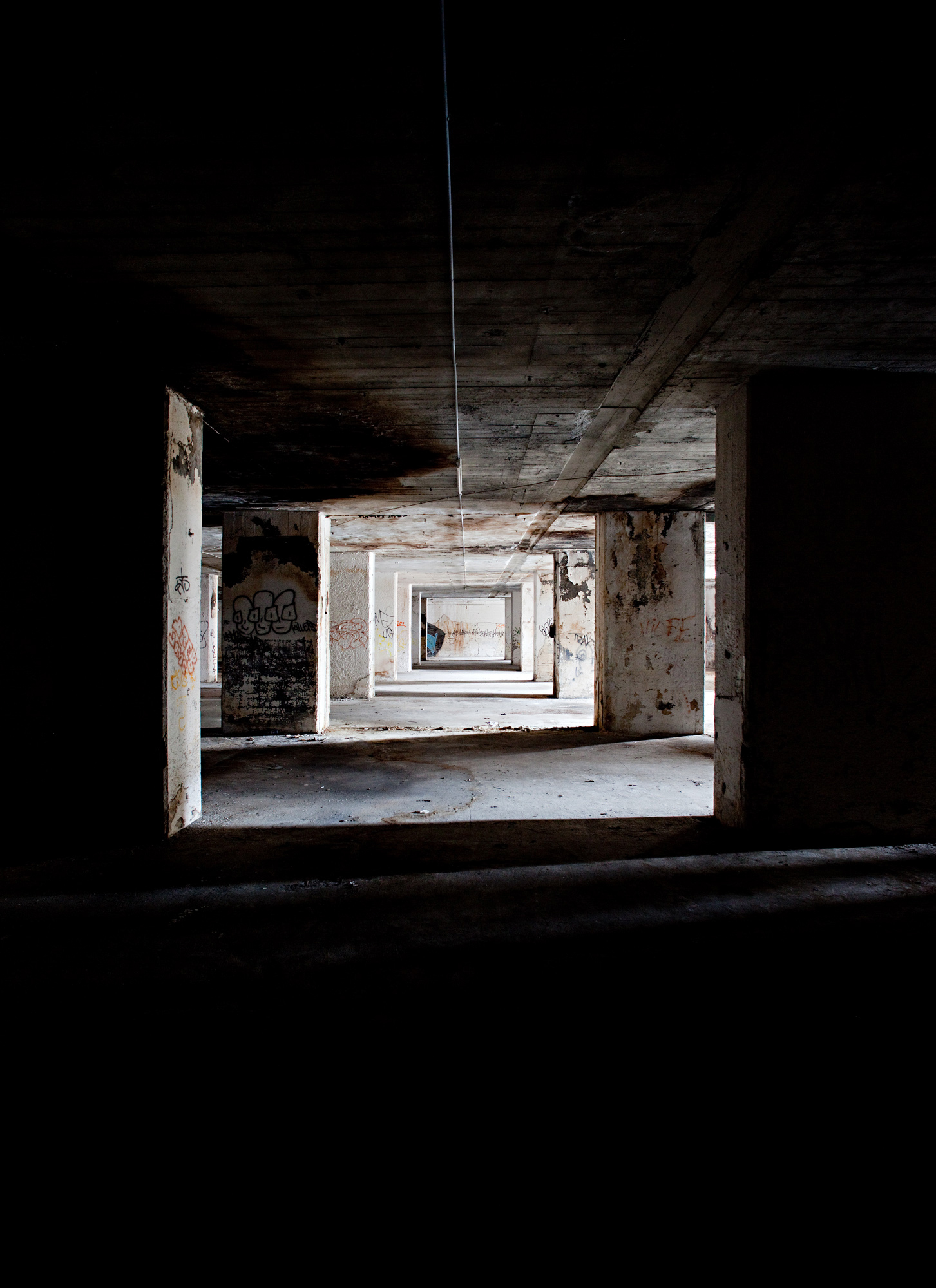 Photography
Gilbert McCarragher