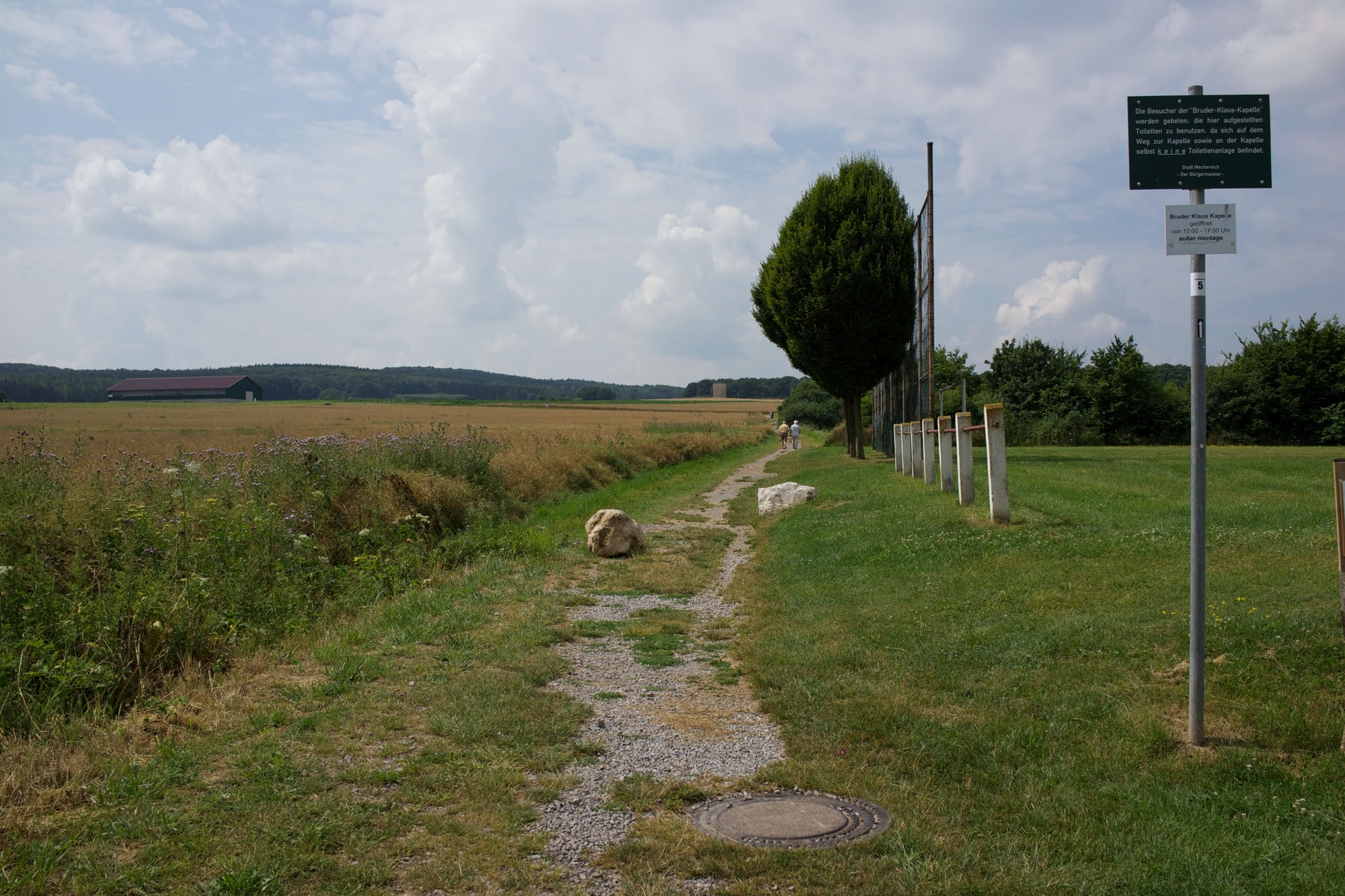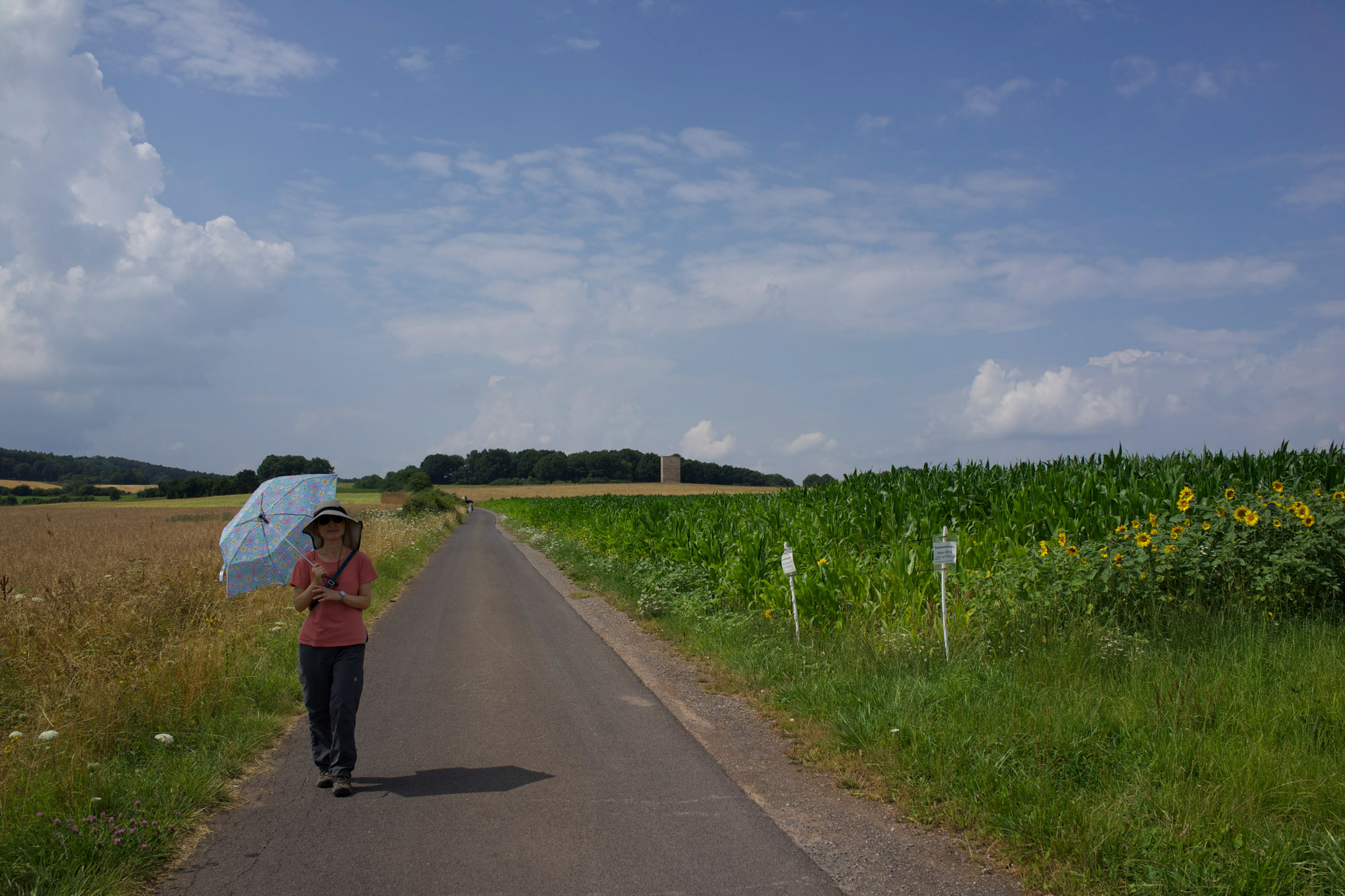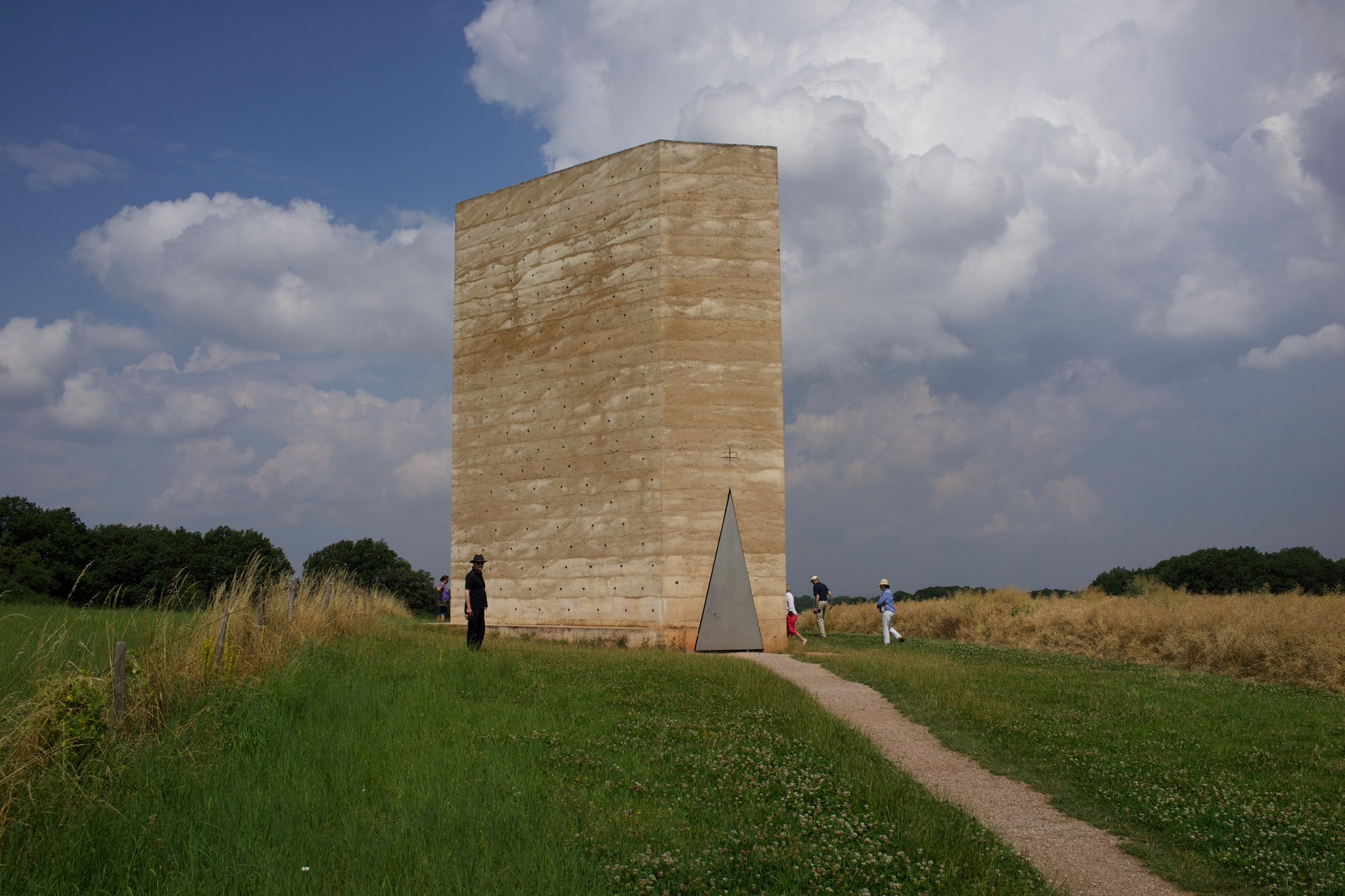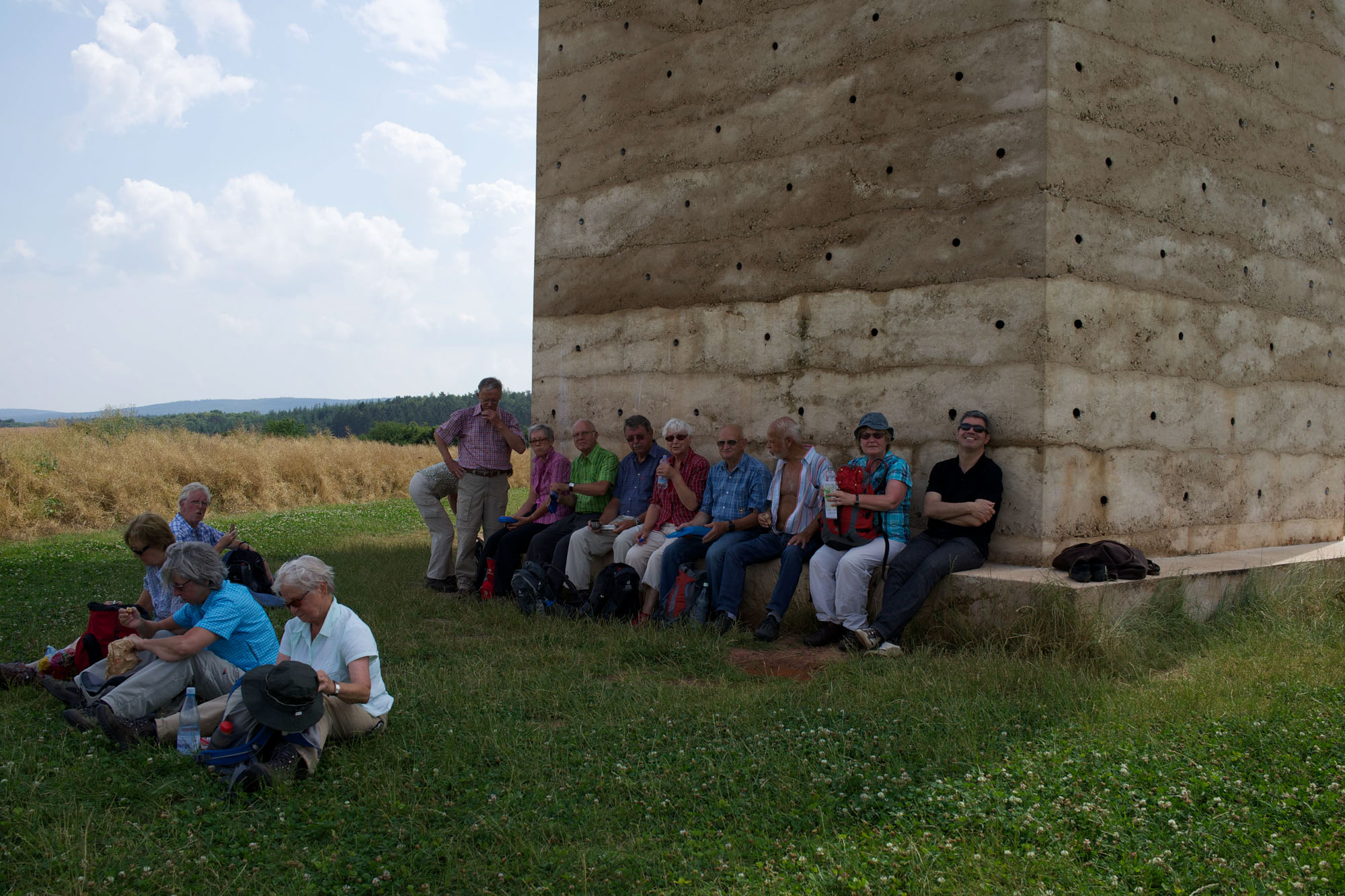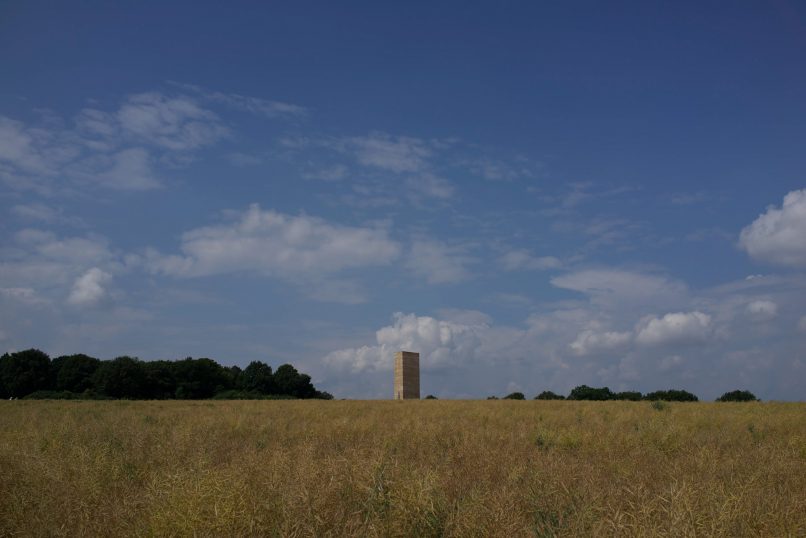 A walk across fields in western Germany
The Bruder Klaus Chapel rises like a landlocked lighthouse in farmland southwest of Cologne. Zumthor's five-sided structure has a shape-shifting quality, its appearance morphing with every twist and turn of the footpath that winds its way between the fields. The visit by our small party of three — which included Helmut Haug, priest of the Moritzkirche in Augsburg — coincided with the arrival of
a group of convivial ramblers, whose knapsacks contained schnapps as well
as sandwiches.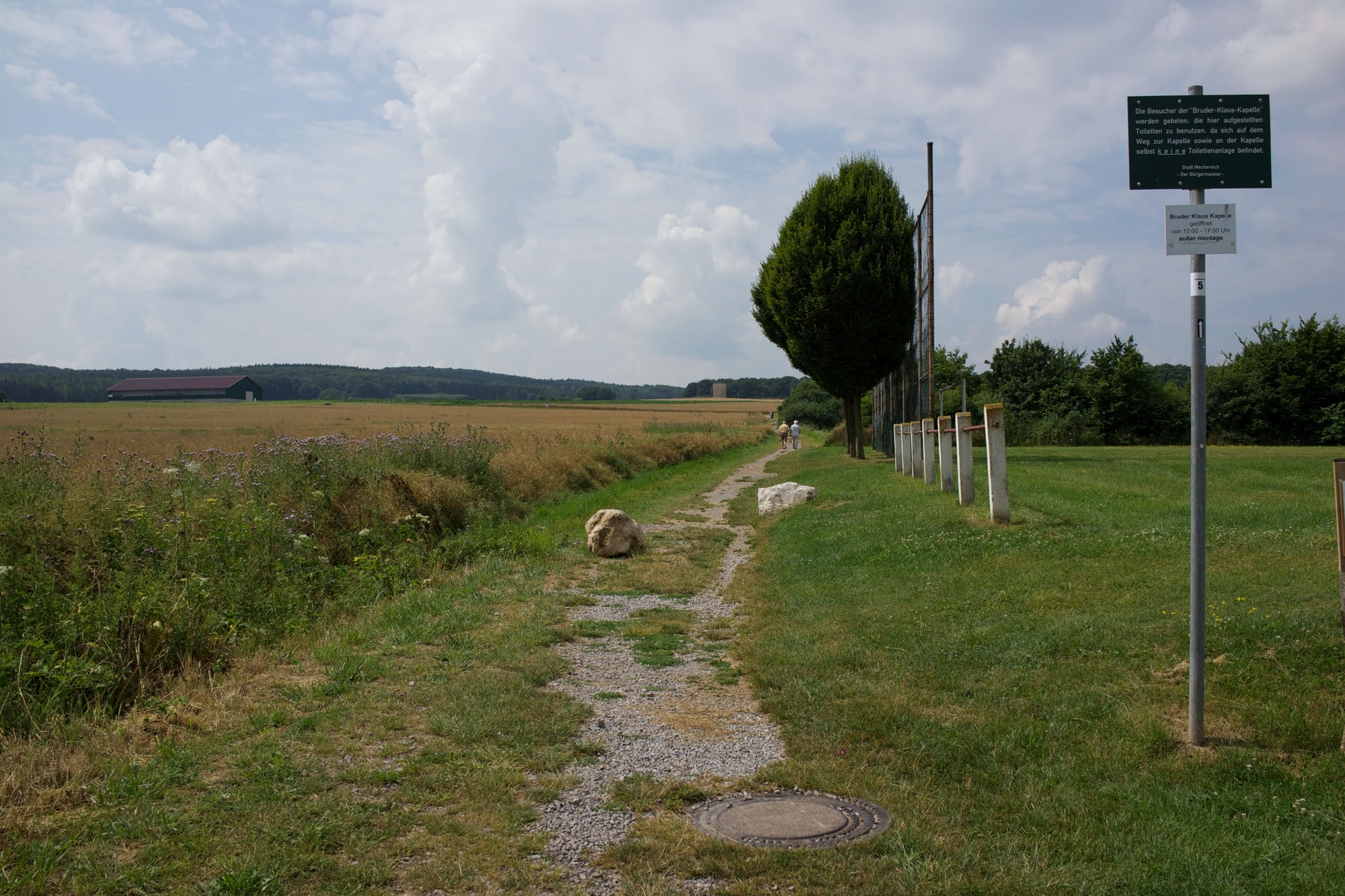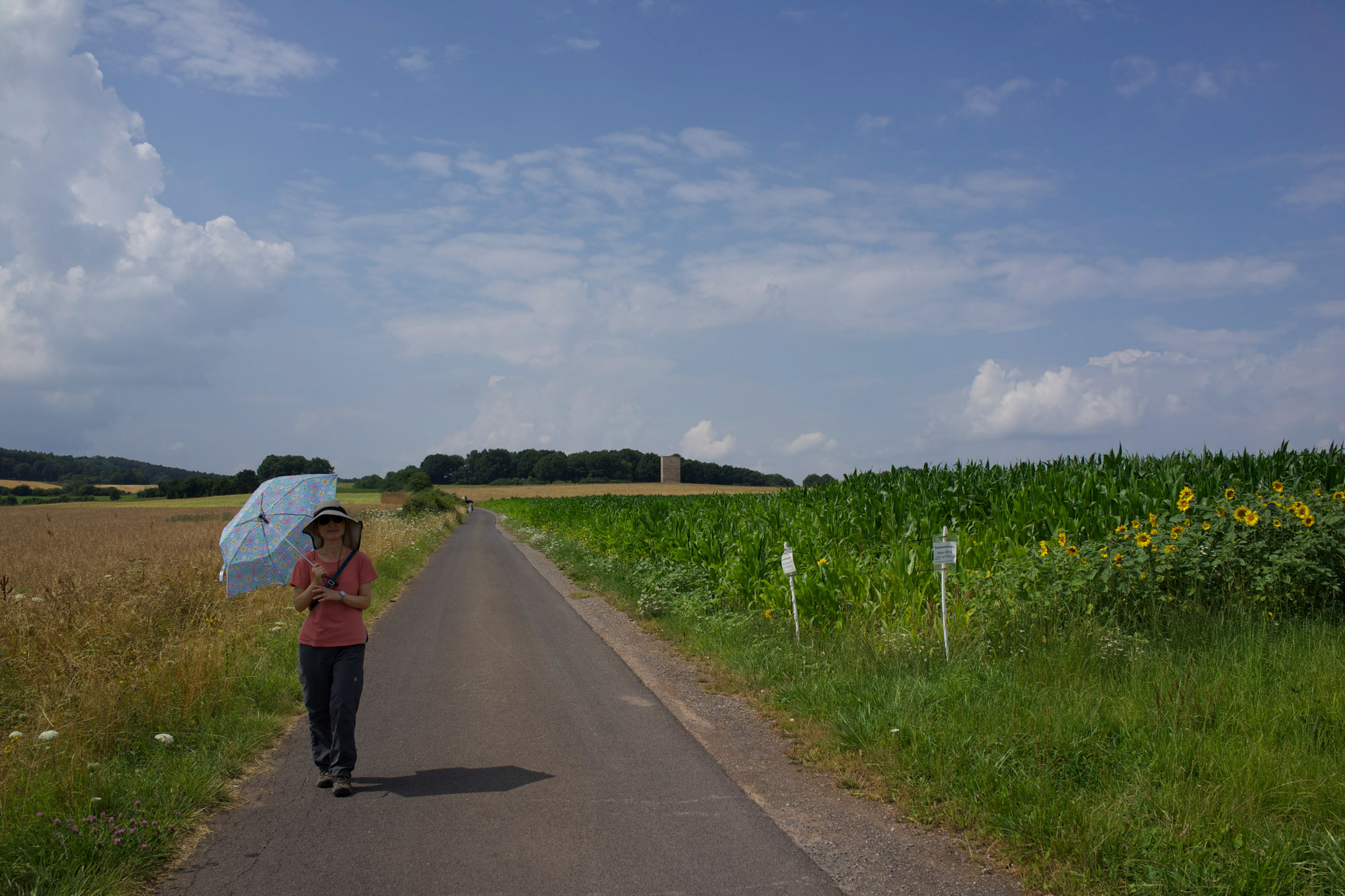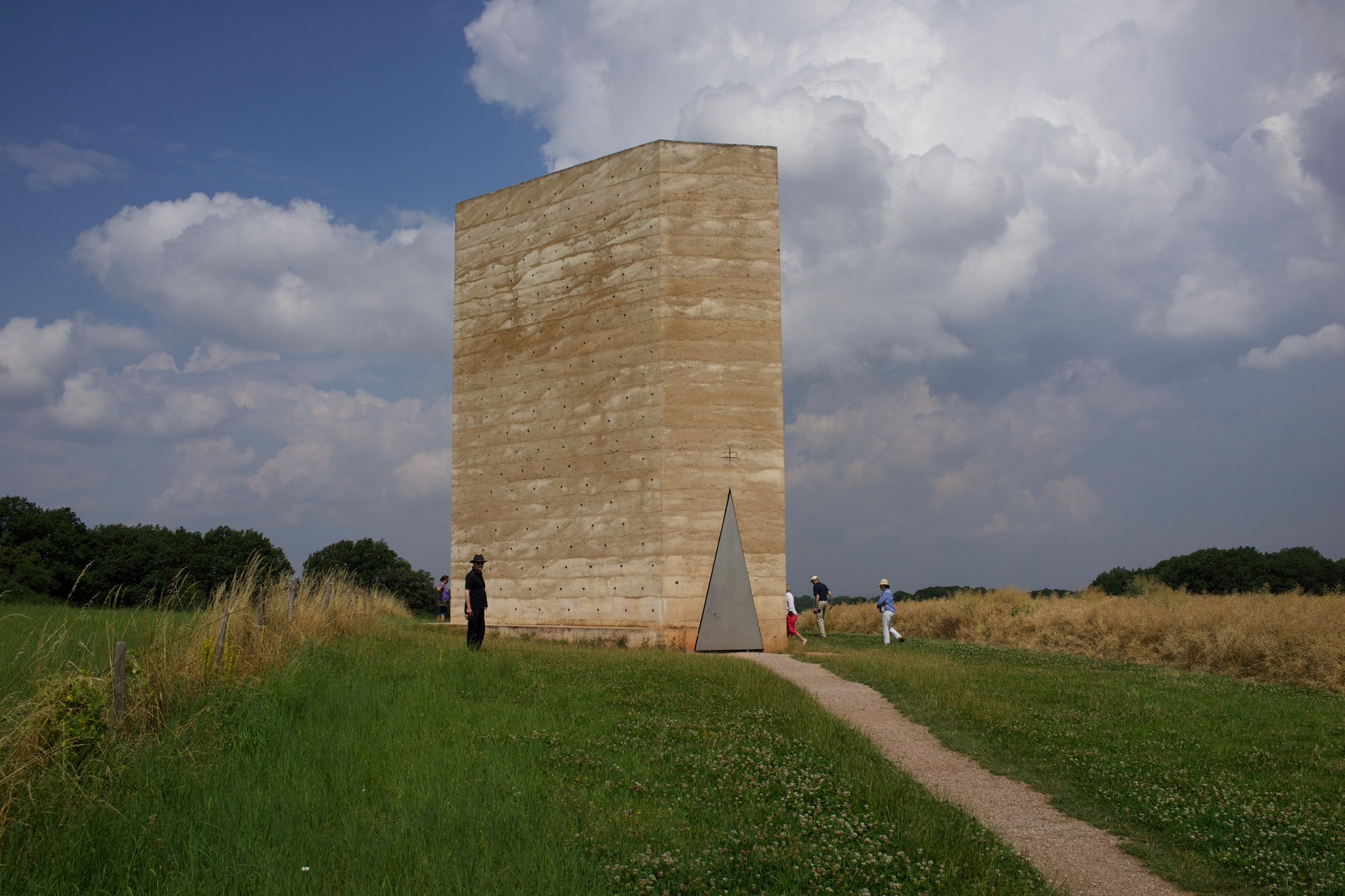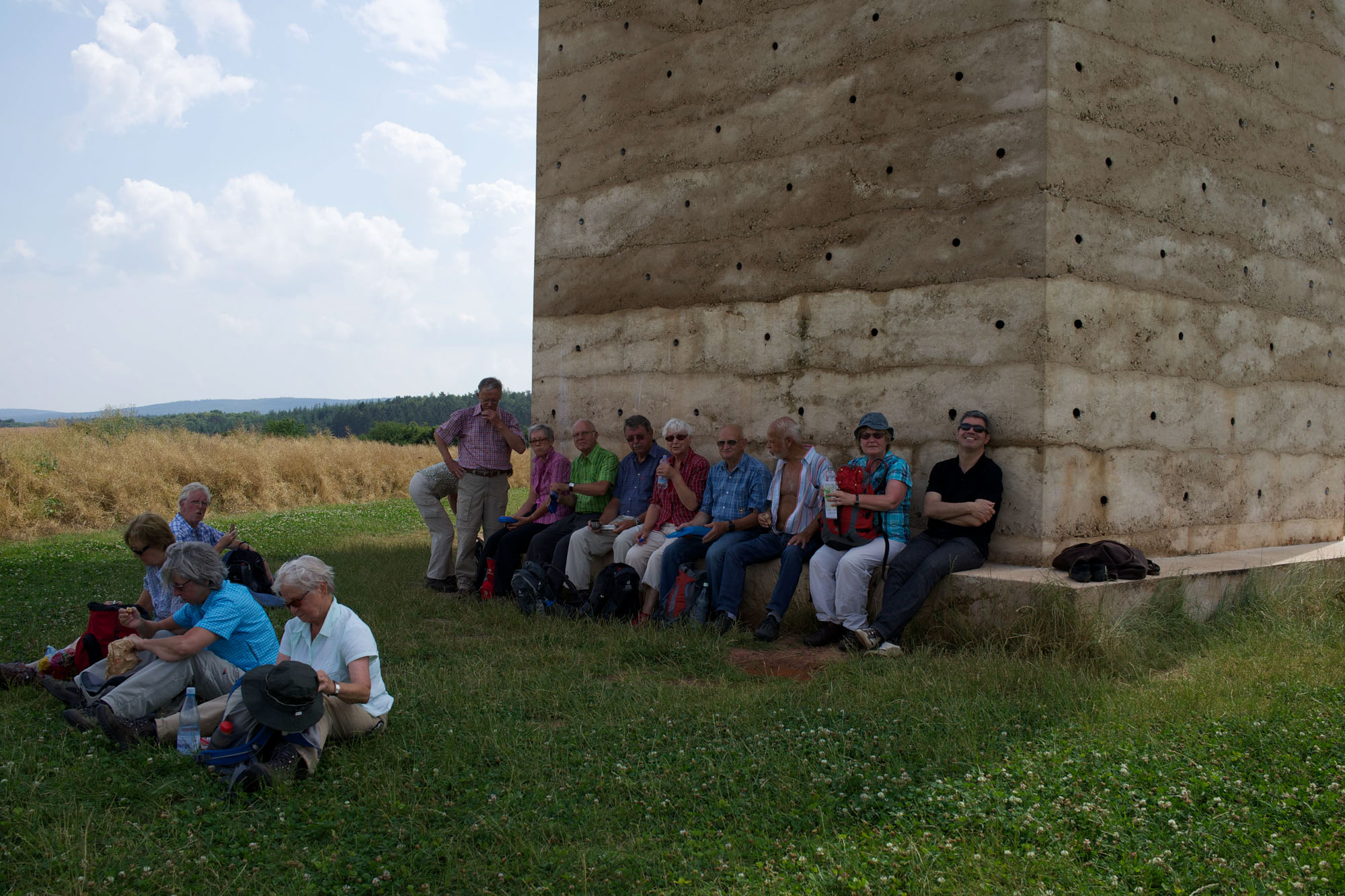 Photography
John Pawson